The bedroom is an important part of a home after the living room. The bedroom is the place to retreat to at the end of the day and it can also be referred to as a haven. The way we decorate our bedroom is essential as it has a lot of effect on one's mood. Designing a bedroom to reflect your mood and personality can seem overwhelming.
Whether you are planning to create a minimalist bedroom or a bold boudoir, there is plenty of inspiration for you. The bedroom being your personal quarters deserve amazing designs and your utmost attention.
The bedroom is unlike the rest of the home which is designed with guests in mind. It offers you an opportunity to put your own personal style on display. So below is our list of 50 simple bedroom design ideas in 2021.
50 Simple Bed Room Design Ideas For 2021
The bedroom arguable is the most important room in your house. One of the best ways to keep your bedroom really personal and unique is to keep it simple and match the colors rather than buying a matching suite. Now, it's time to dig for lots of fun bedroom designs.
1. Lofty Bedroom Design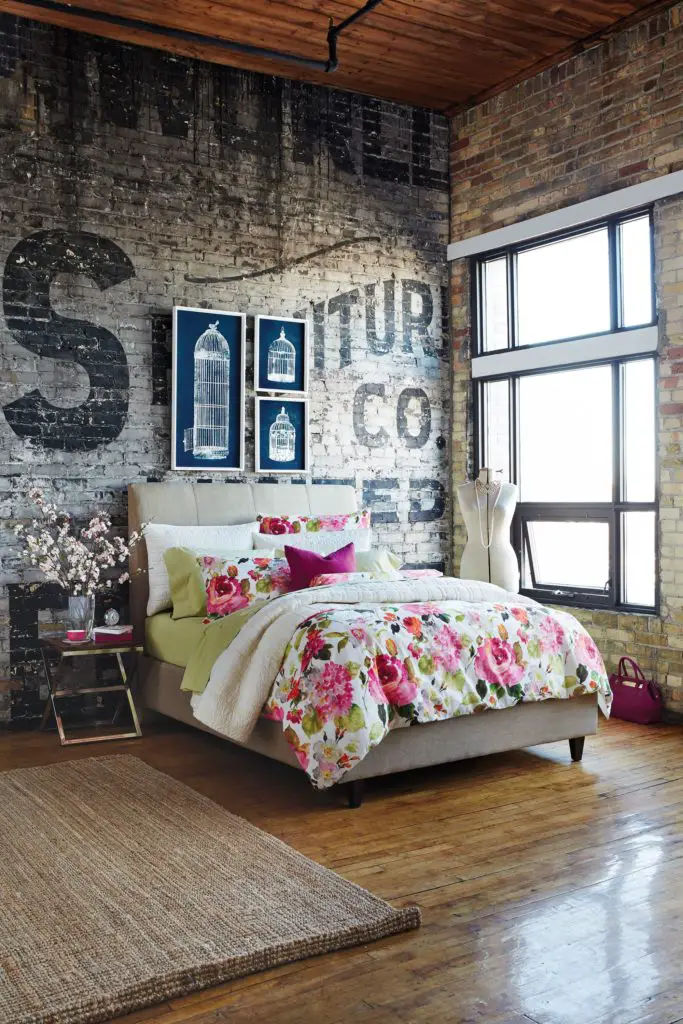 This bedroom design is not just simple but quite exciting and worth every effort it must have taken to make it look this beautiful. It looks really classy nothing too overly fancy and neither is it plain. You can easily go with any color of neutral rugs you want.
2. Simple With Depths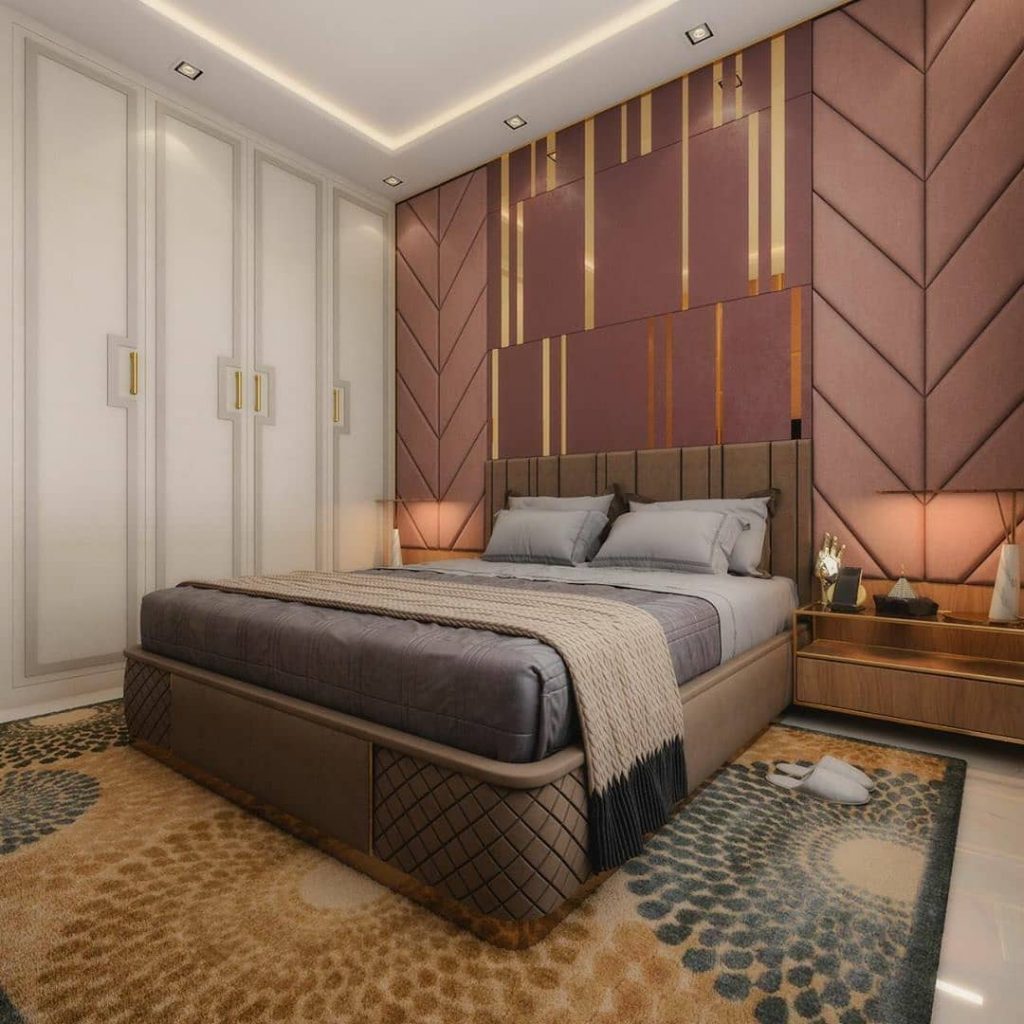 Simple designs often mean keeping it less fancy but this doesn't mean you can't have fun with colors or add depth to it. This is a great bedroom design with relaxing and 2021 trending colors.
3. Simple Cozy Bedroom Décor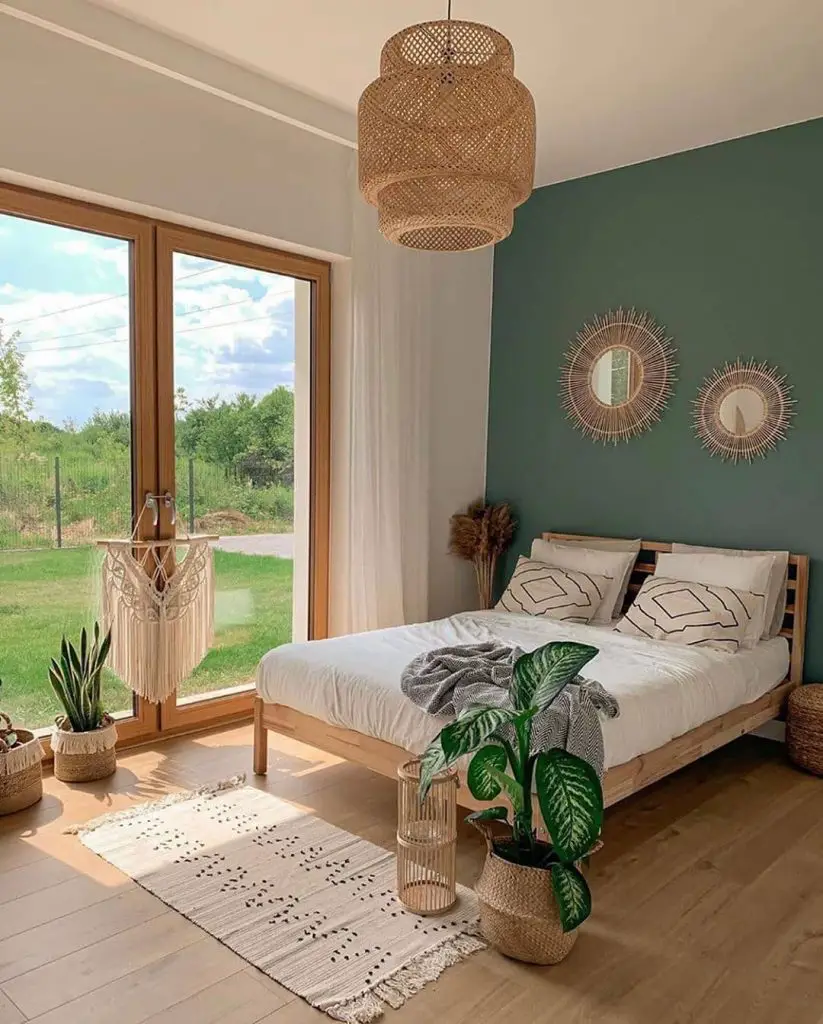 We all love a cool cozy bedroom decor and above is the perfect example of a cozy bedroom. The design offers simplicity and class.
4. Accent Bedroom Design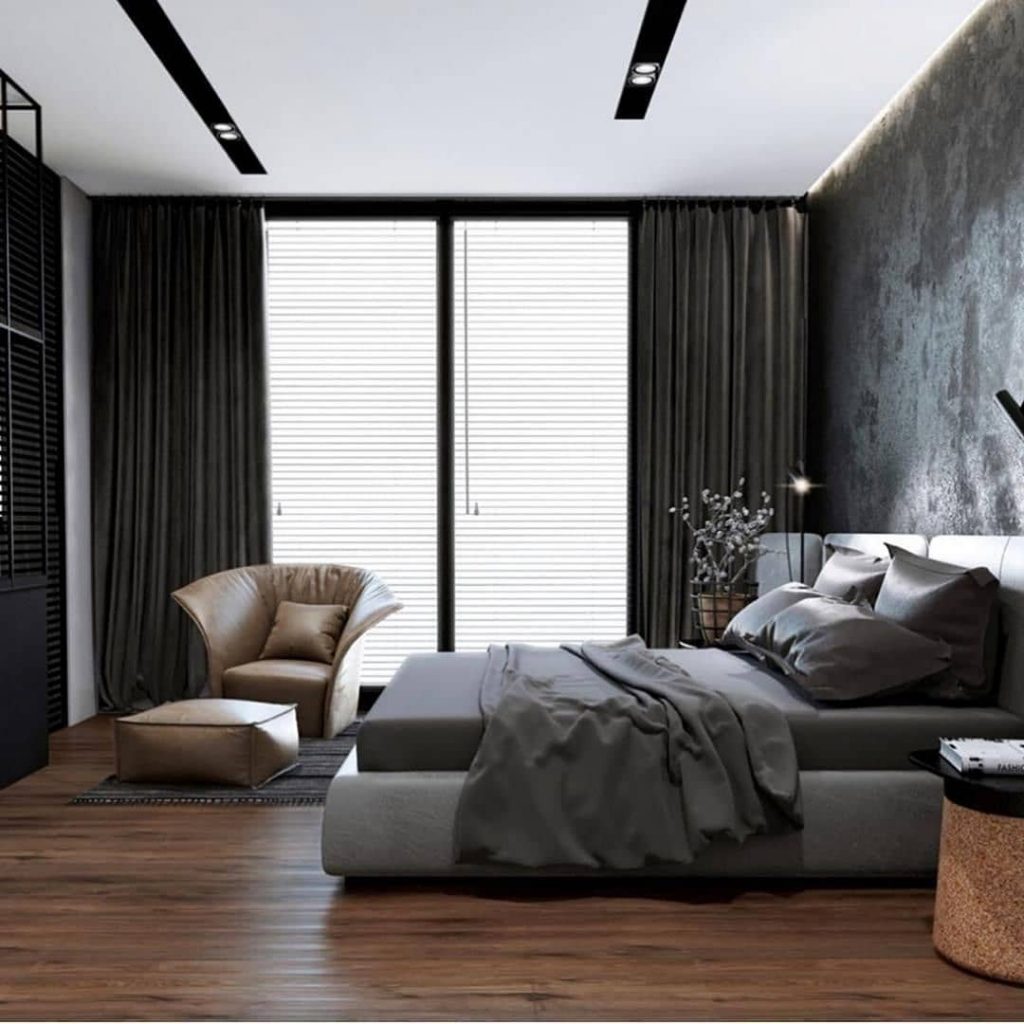 Accent bedroom design is often common with masculine bedroom design although it can be feminine too but with a brighter shade.
5. Pastel And Warm Bedroom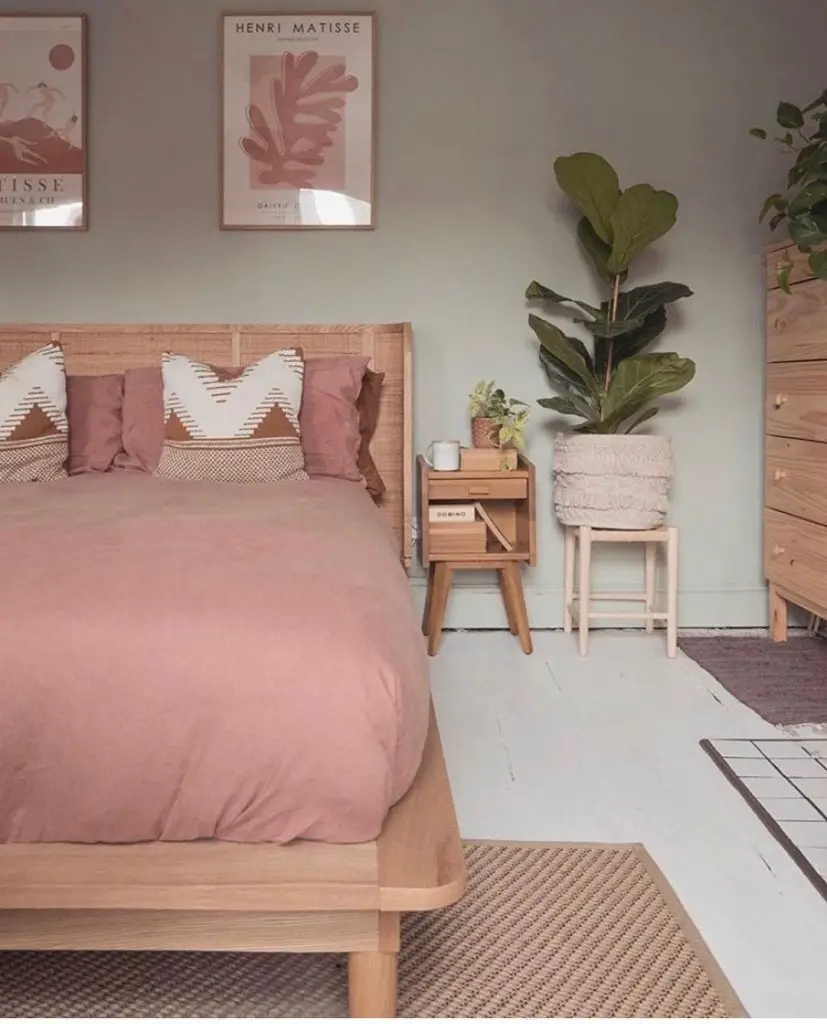 A warm inviting bedroom is something we all crave and pastel seems to be the go-to color for creating that. Above is a really cool bedroom for a guest room.
6. Rustic Bedroom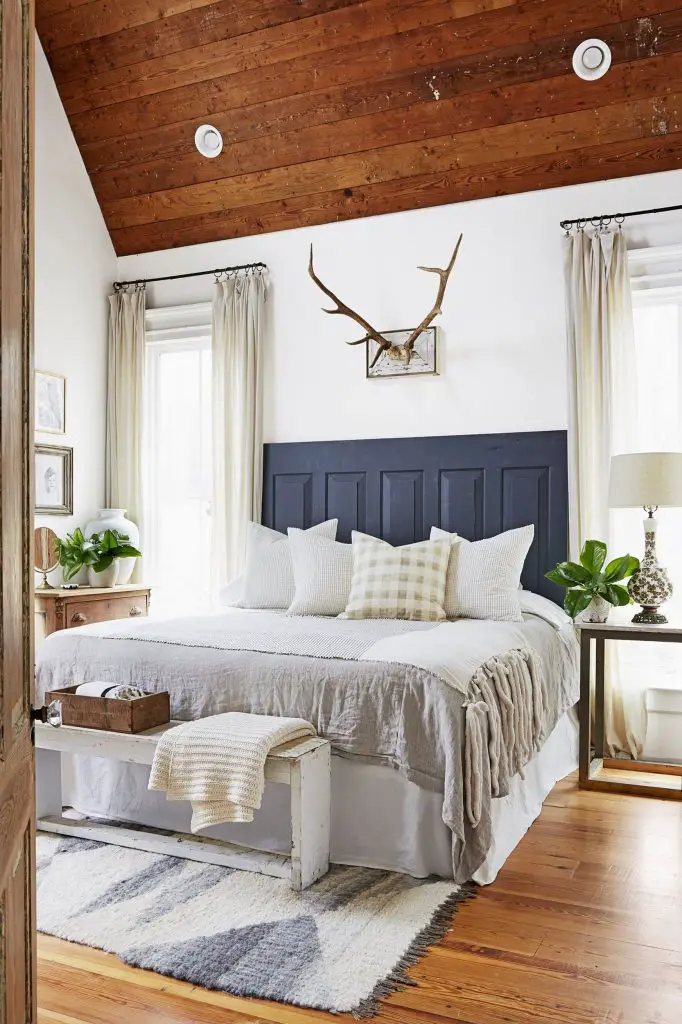 Finding a unique design for a master shouldn't be complicated with this design above, all you need is a wall color of your own choice and decide whether you want a bright bedroom or a cool one.
7. Neutral Bedroom Design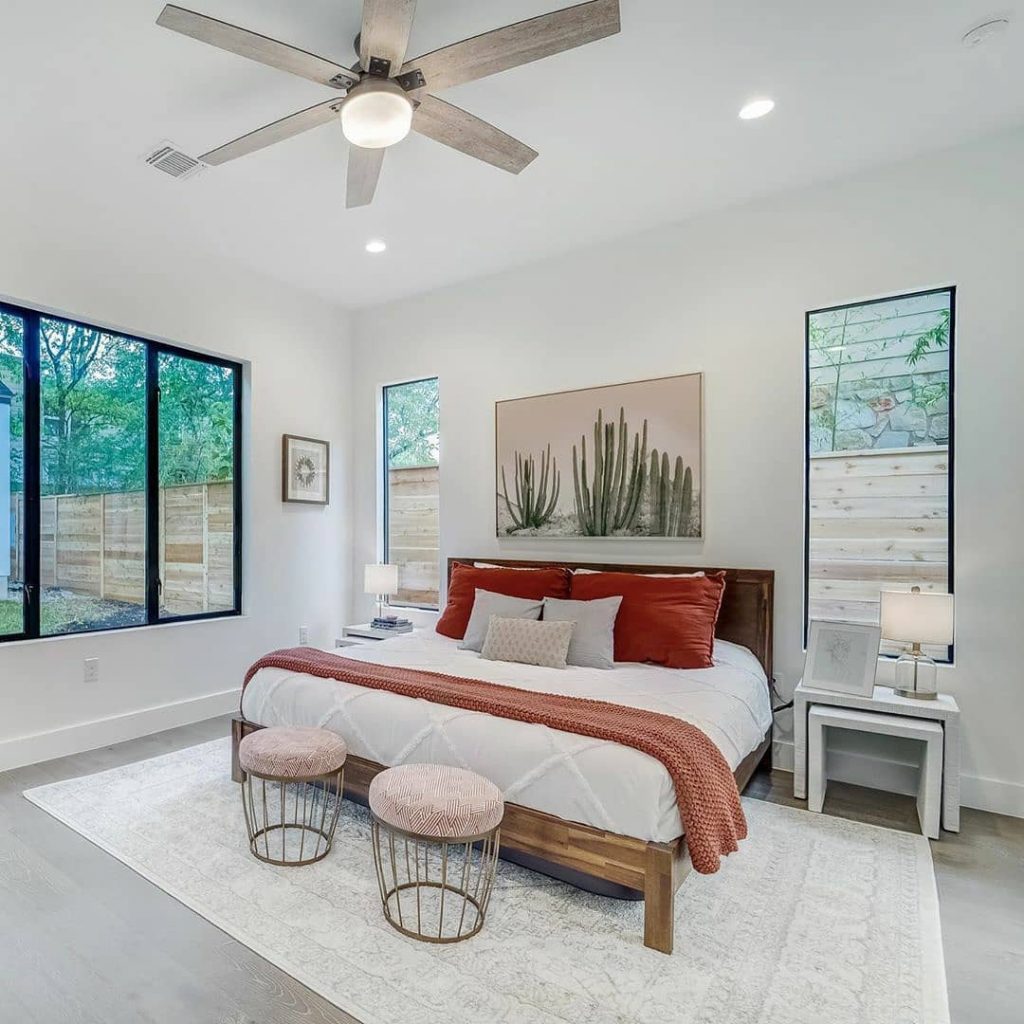 The walls of the bedroom are better at neutral shades if you are trying to create a luxury bedroom but with less drama. This bed design won't take up much space and there is also basket storage to keep it clutter-free.
8. Stylish Bedroom Design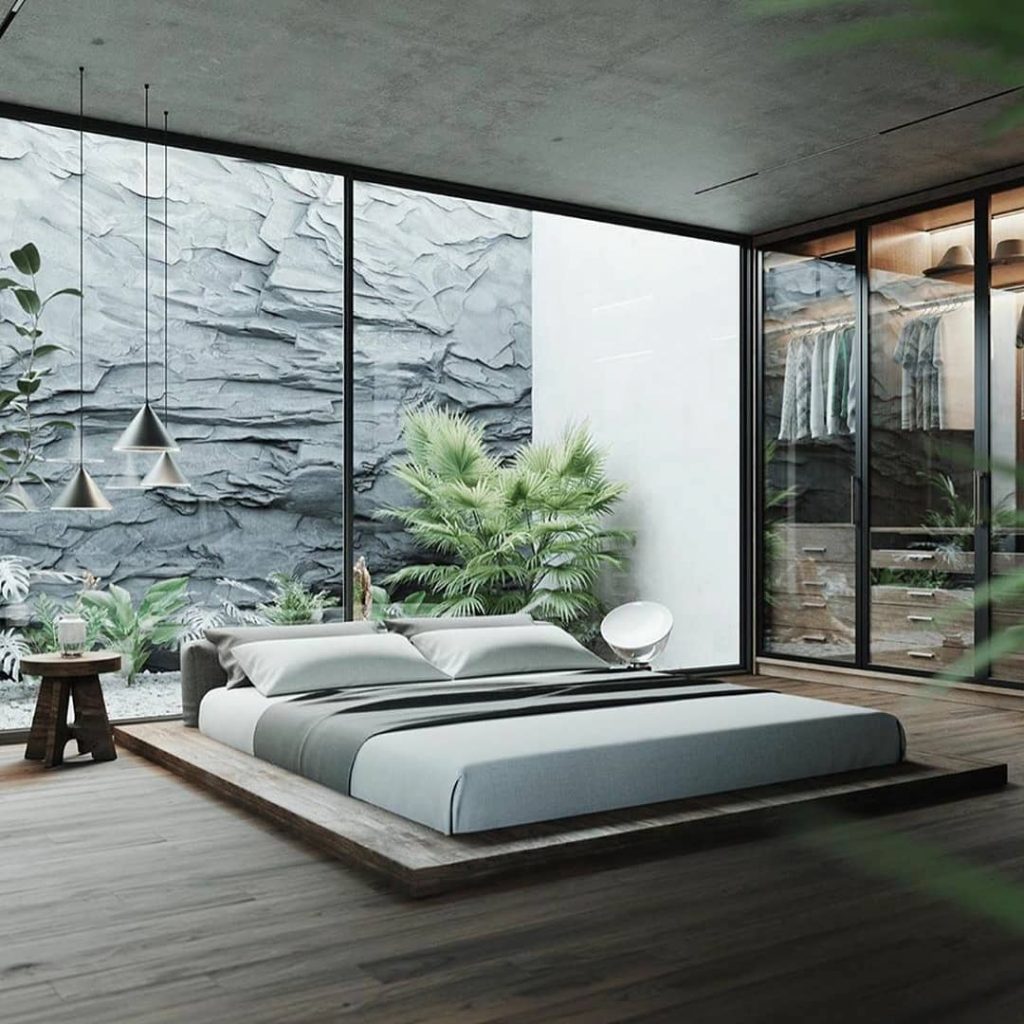 To get your desired polish look, you need to keep things minimal and have fun with more neutral colors.
9. Simple Bunk Bedroom Design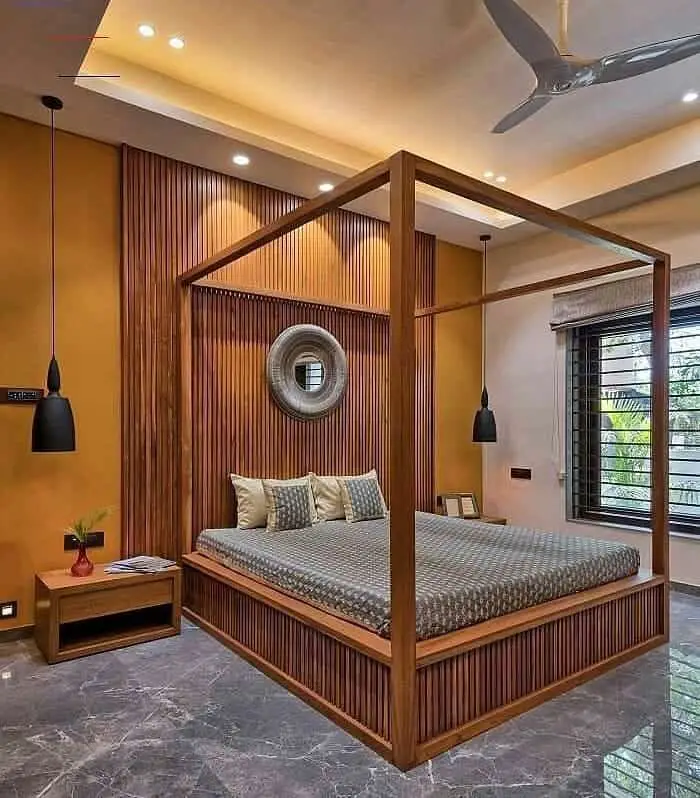 A bunk bedroom is commonly for kids hence you can have this designed for your kid's bedroom and they are considered fun for guest rooms as well.
10. Simple White Bedroom Design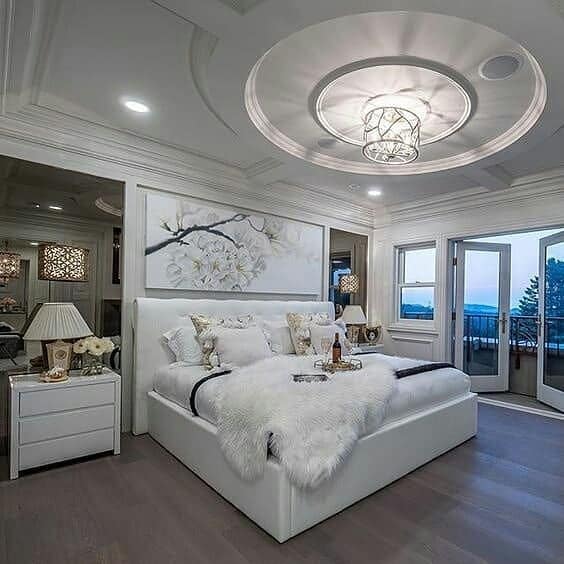 There is always something impeccable about having white as a bedroom décor, It beautifies the bedroom effortlessly.
11. Textured Bedroom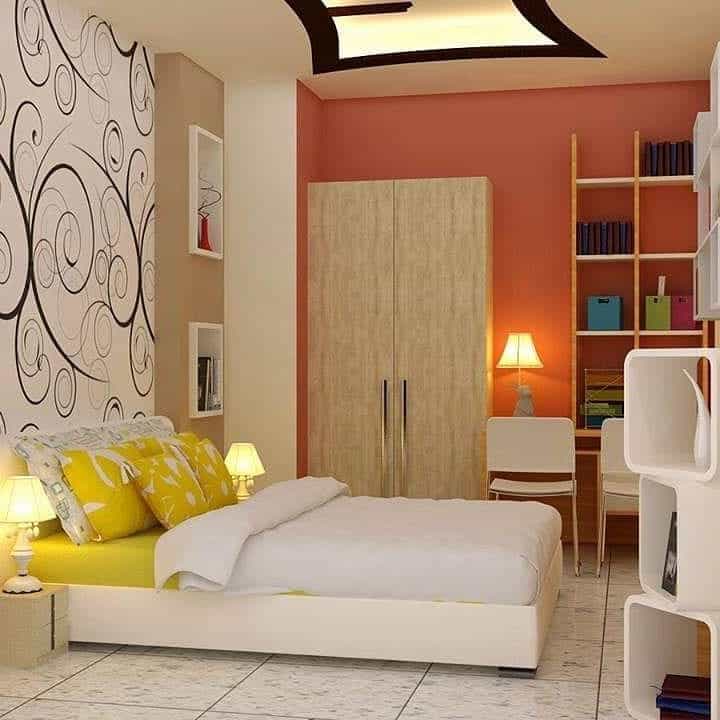 Every room has a reason for standing out and in this case, we can't help but notice light illuminating the room or the combination of yellow and white for the bed.
12. Modern Bedroom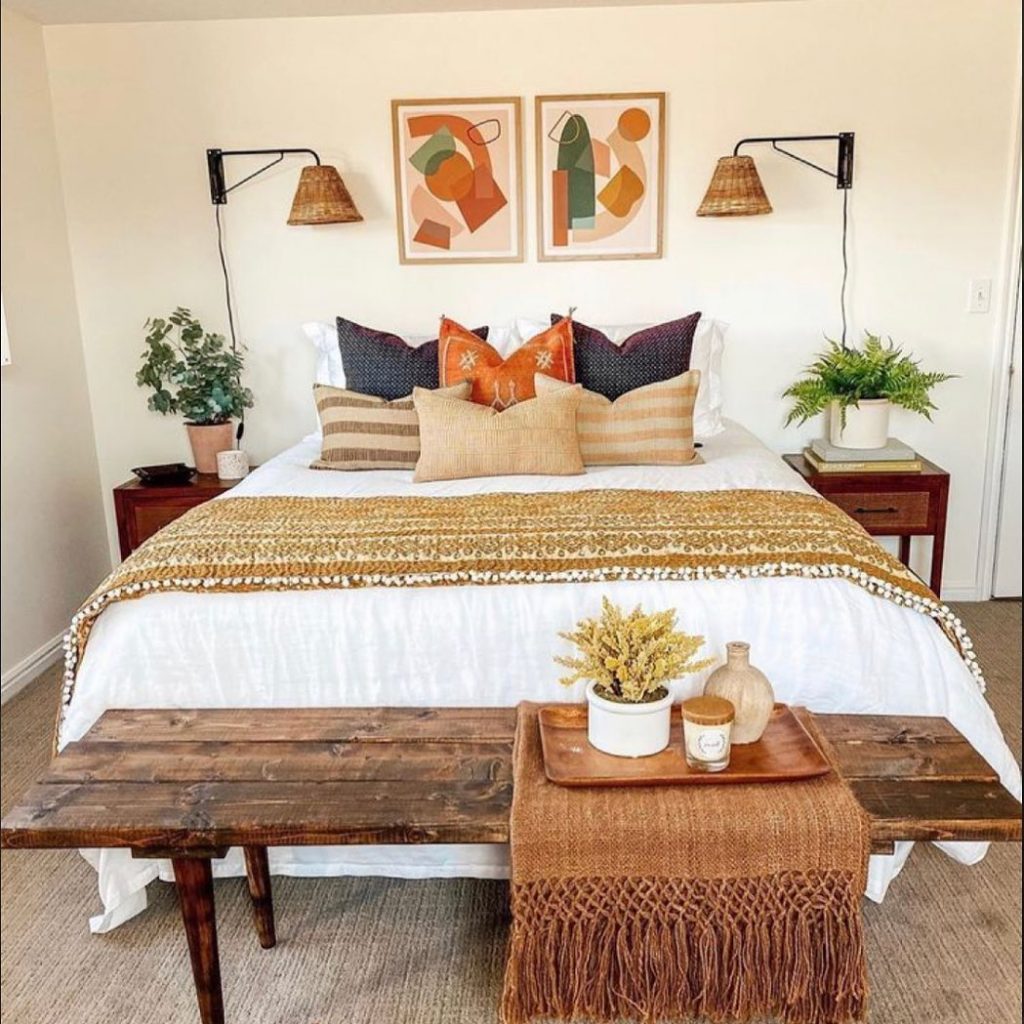 A modern bedroom is the trendiest option of interior designing these days and this has a bit of traditional design installed in it.
13. Colourful Room Decor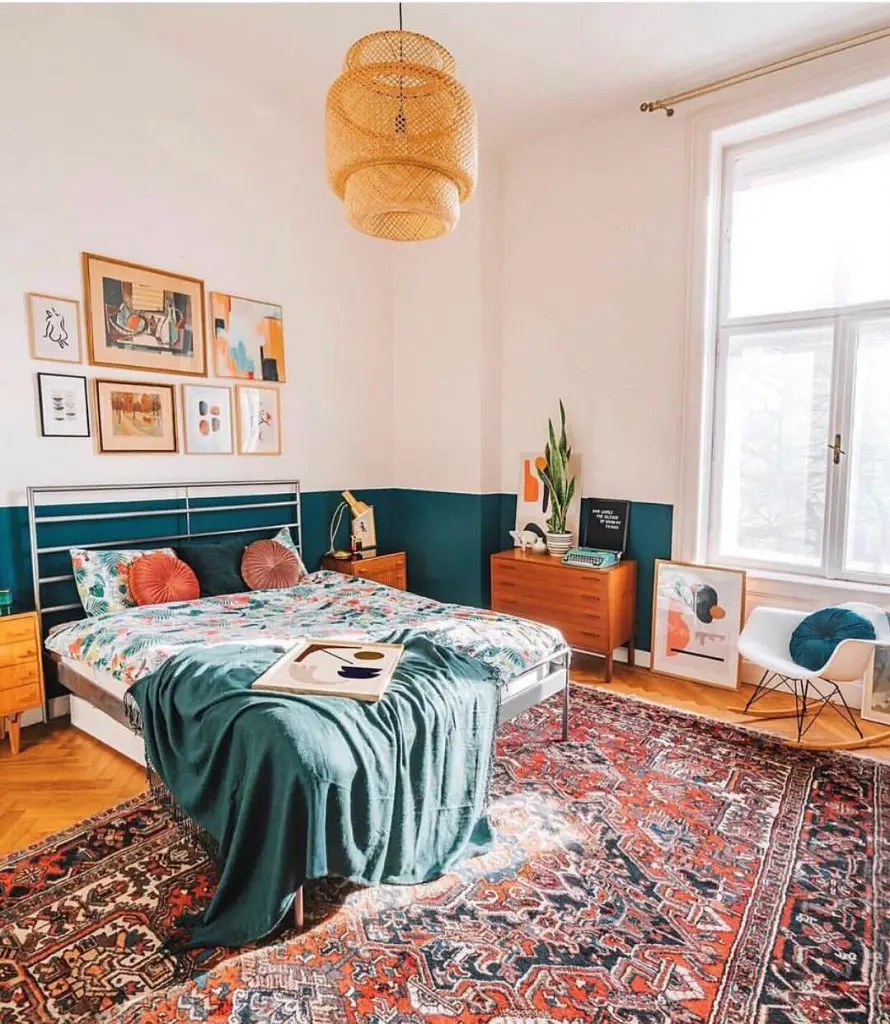 If you can't decide on colours then go with bold and patterned shades. This has a way of turning plain rooms in sophiscated ones.
14. Simple Pattern Bedroom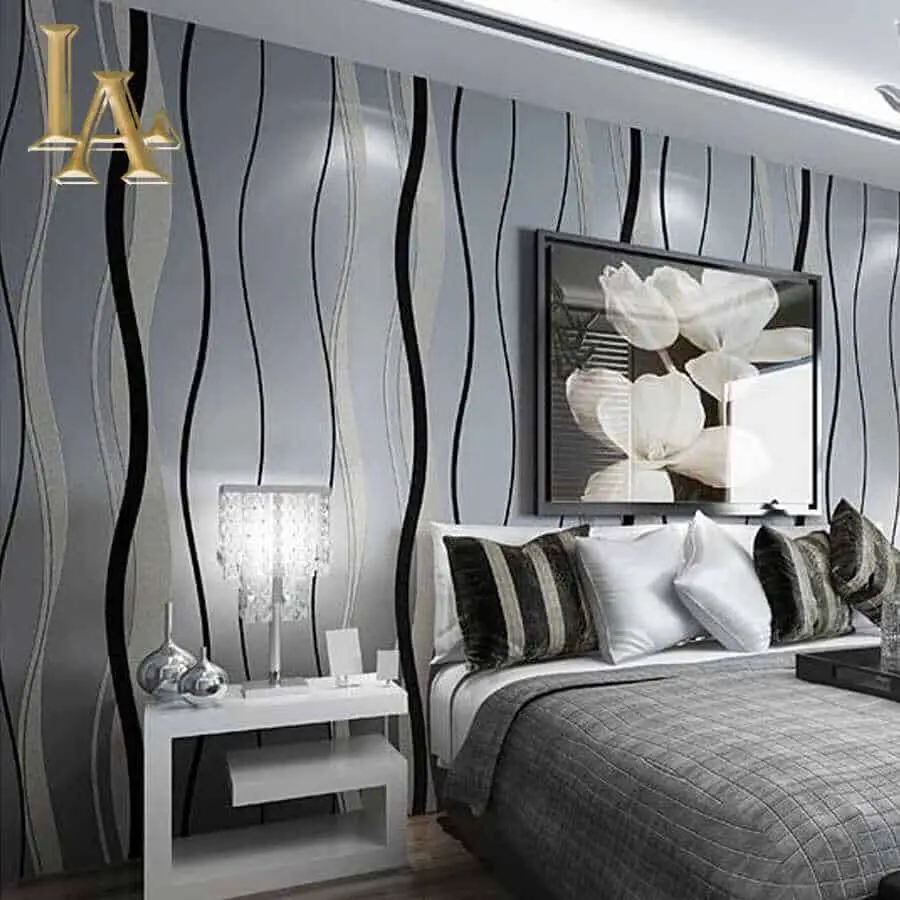 Be resourceful when it comes to space and storage. A small side table can help provide the storage you need for your lightening and other essentials.
15. Luxury Bedroom Design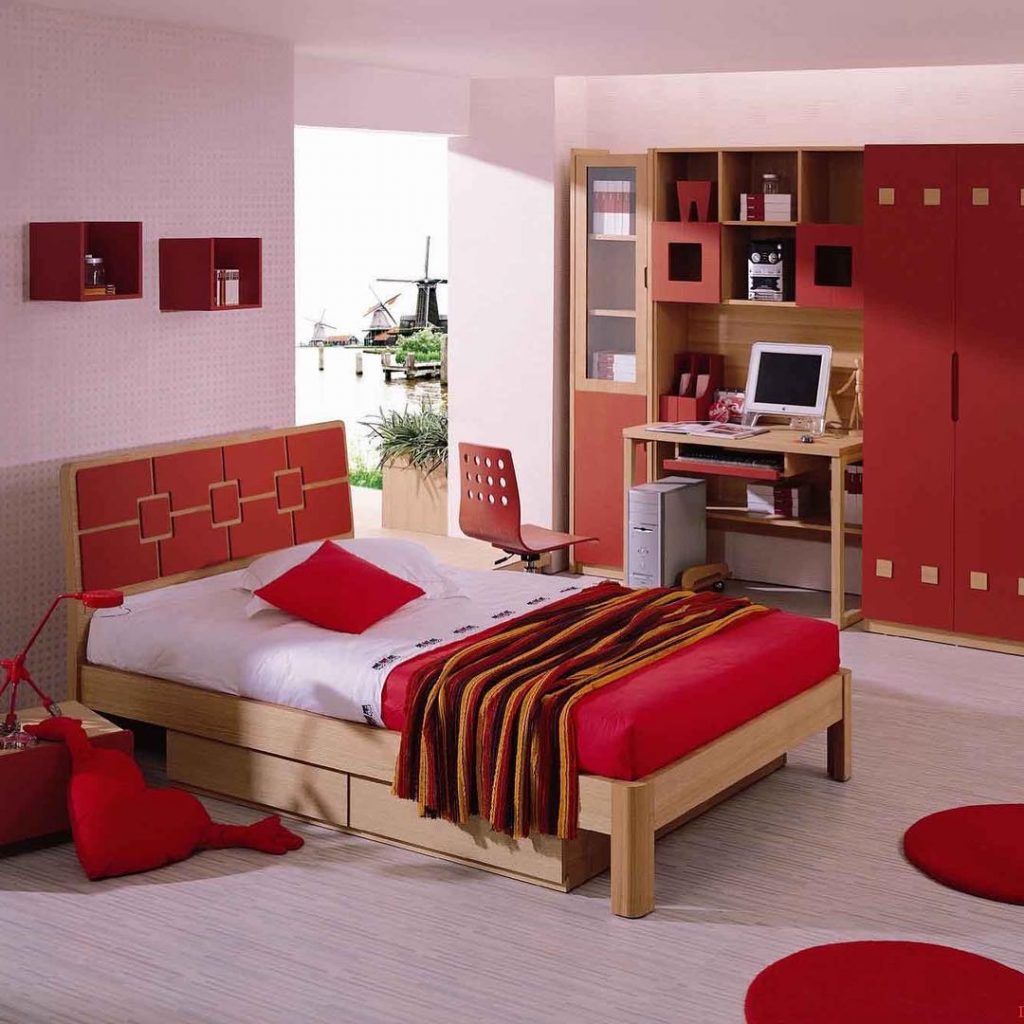 You can definitely make a bedroom simple and luxurious at the same time and all you ned to make all the difference is colour.
16. Simple Workspace Bedroom Design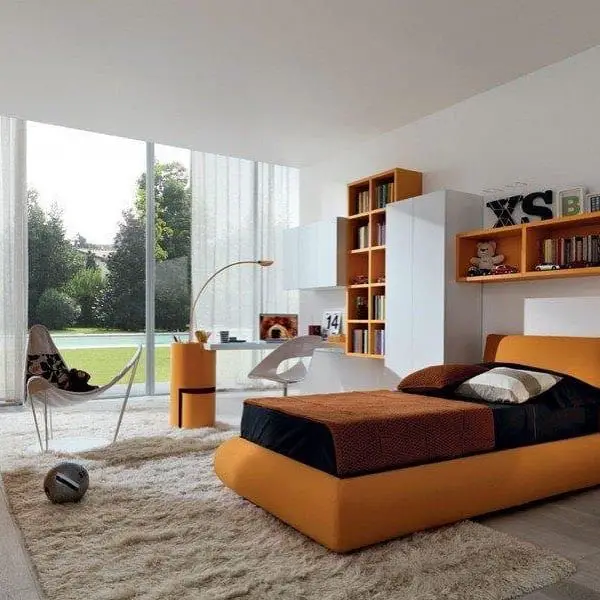 You can easily bring work home when there is a comfortable workspace in your bedroom. This is more comfortable than having work done on the bed.
17. Teen Bedroom Decor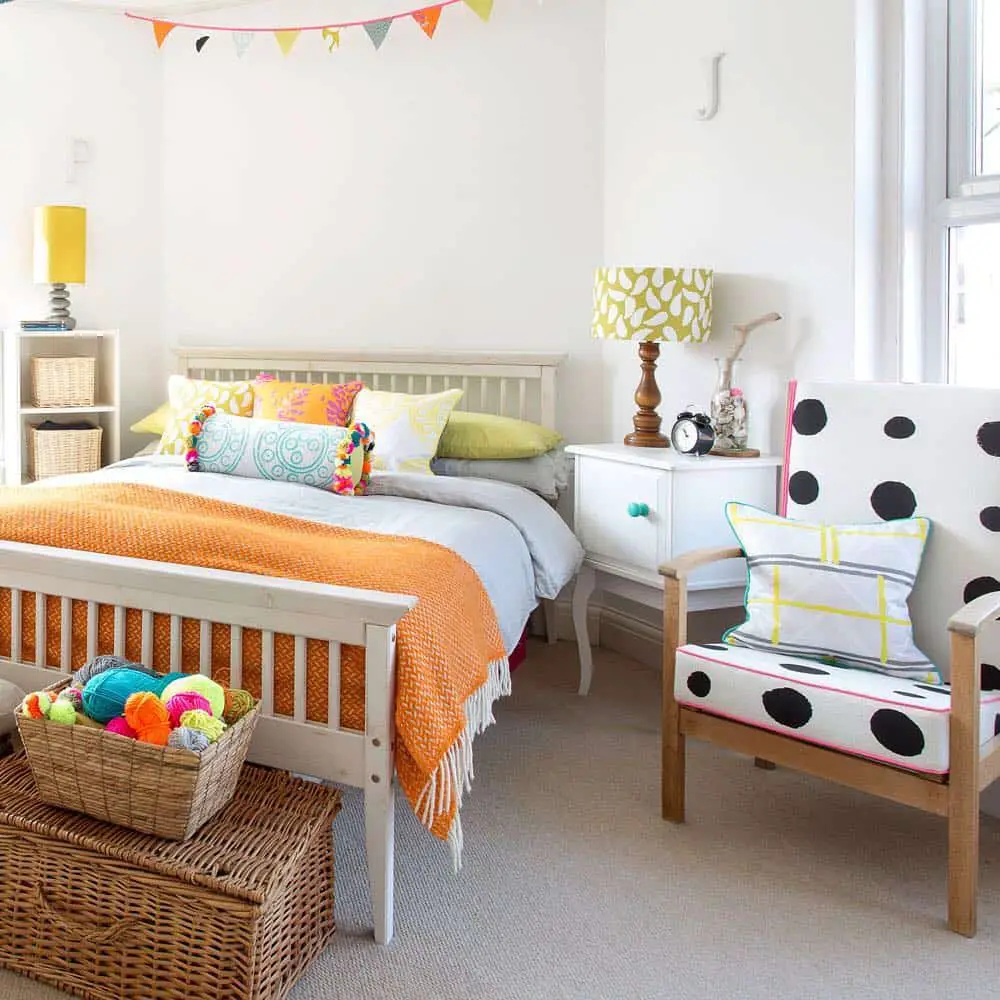 Your kids are going to enjoy having cool modern bedroom.
18. Cozy Bedroom Design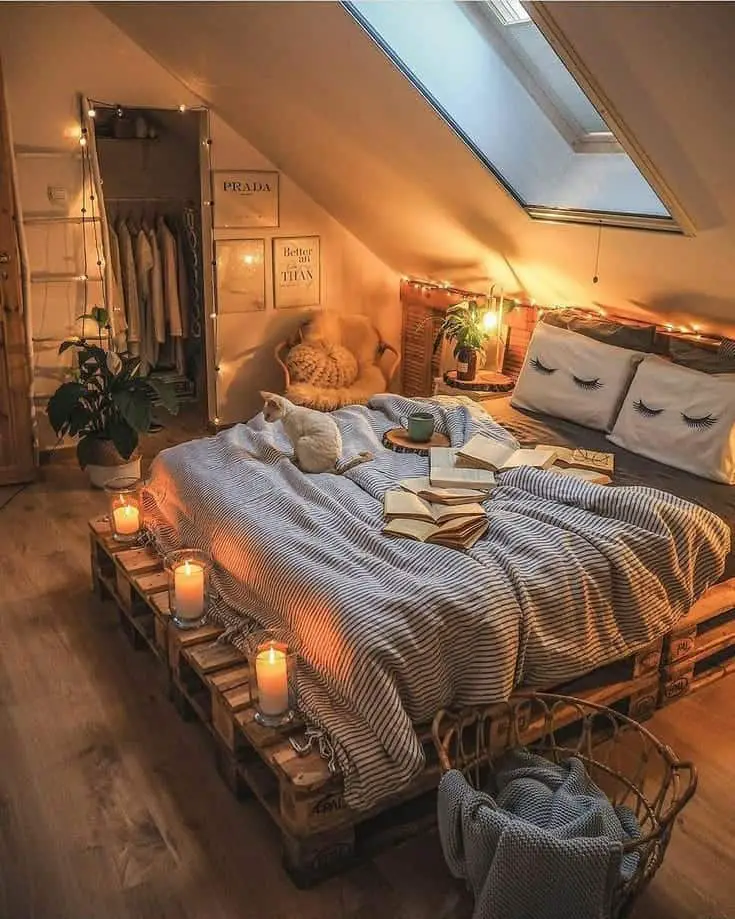 Lighting have away of making a bedroom look really glamorous and that is exactly what this room above look like.
19. Bedroom With Printed Quilt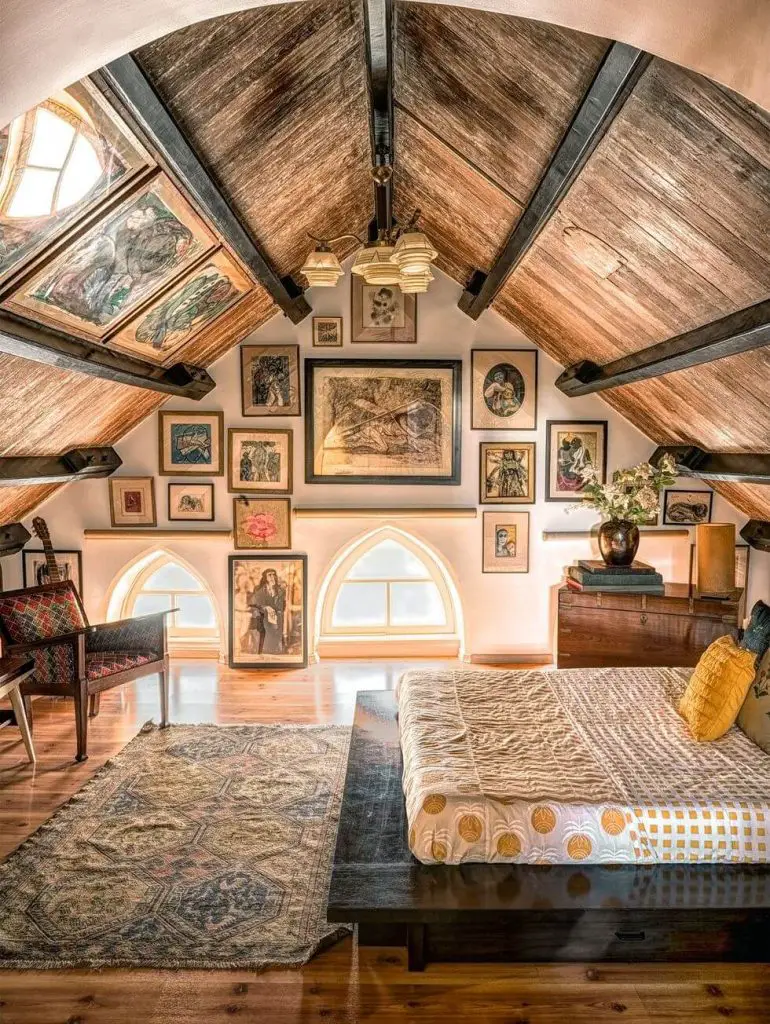 For a hint of modern design that doesn't make the room look cramped t
20. Elegant Bedroom Interior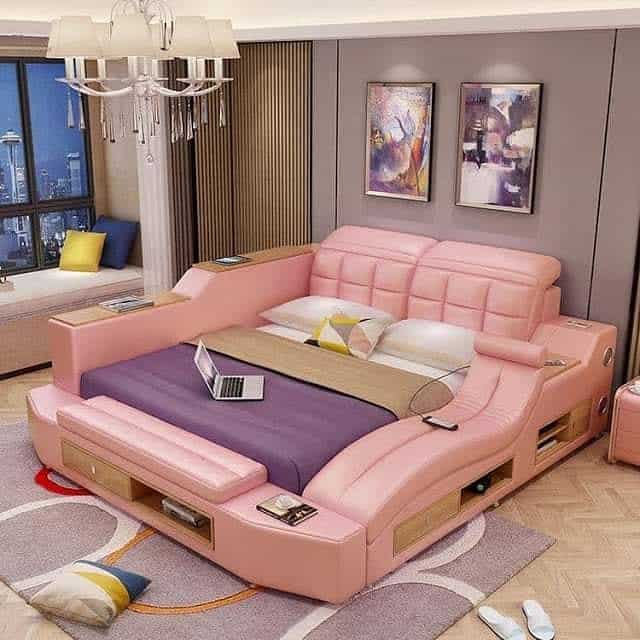 Everyone loves a luxurious bedroom design however you might want to keep it simple to avoid clutters and find a cool room to relax as done above.
21. Small Bedroom Design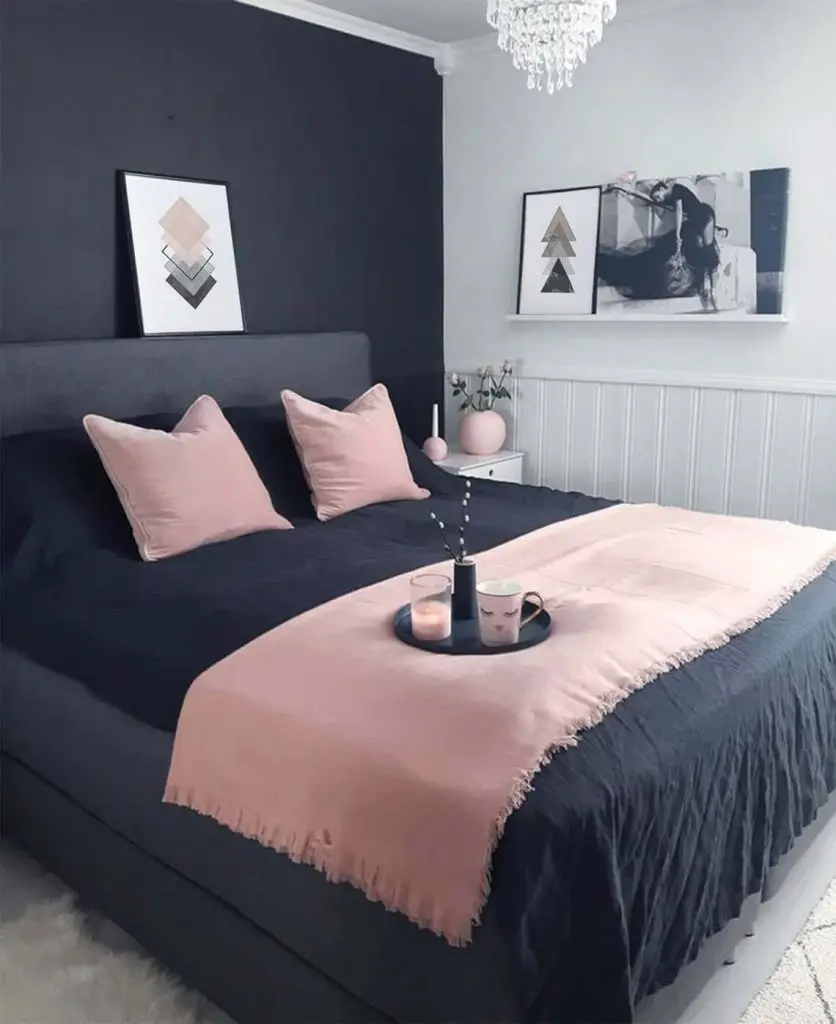 A modern bedroom should not just be fancy but comfortable as well.
22. Mid-century Bedroom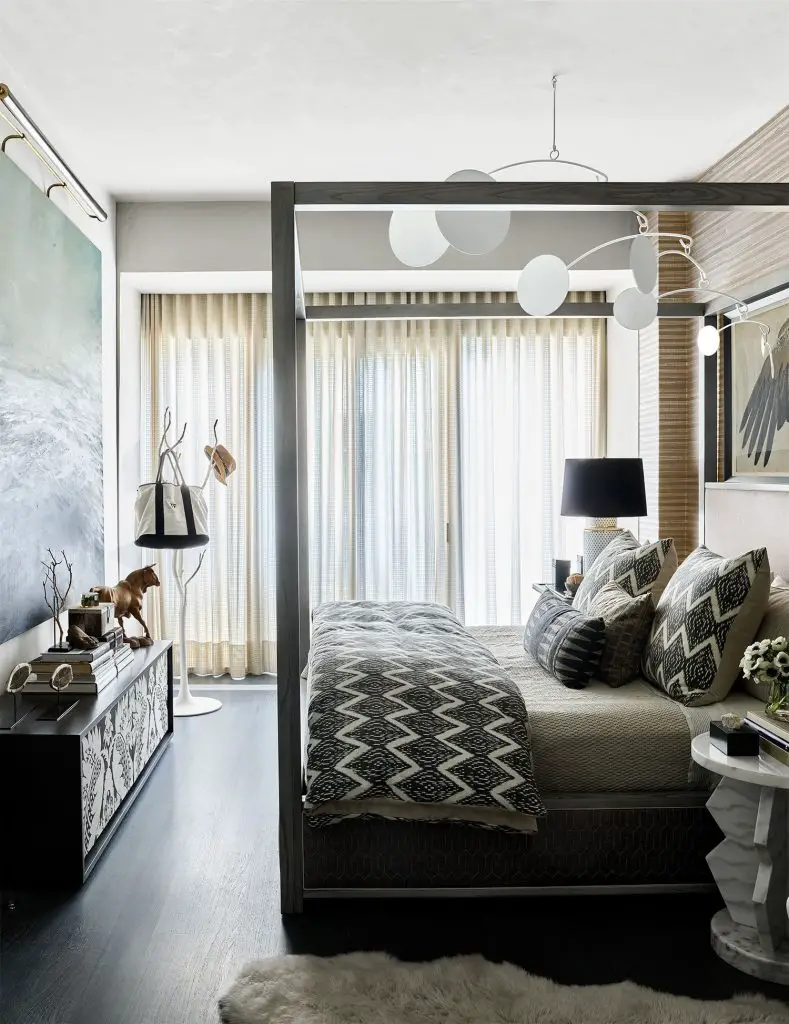 This is another really attractive and welcoming bedroom that you are sure to enjoy designing. It is not overly dramatic and really perfect for the master bedroom.
23. Blue And White Modern Bedroom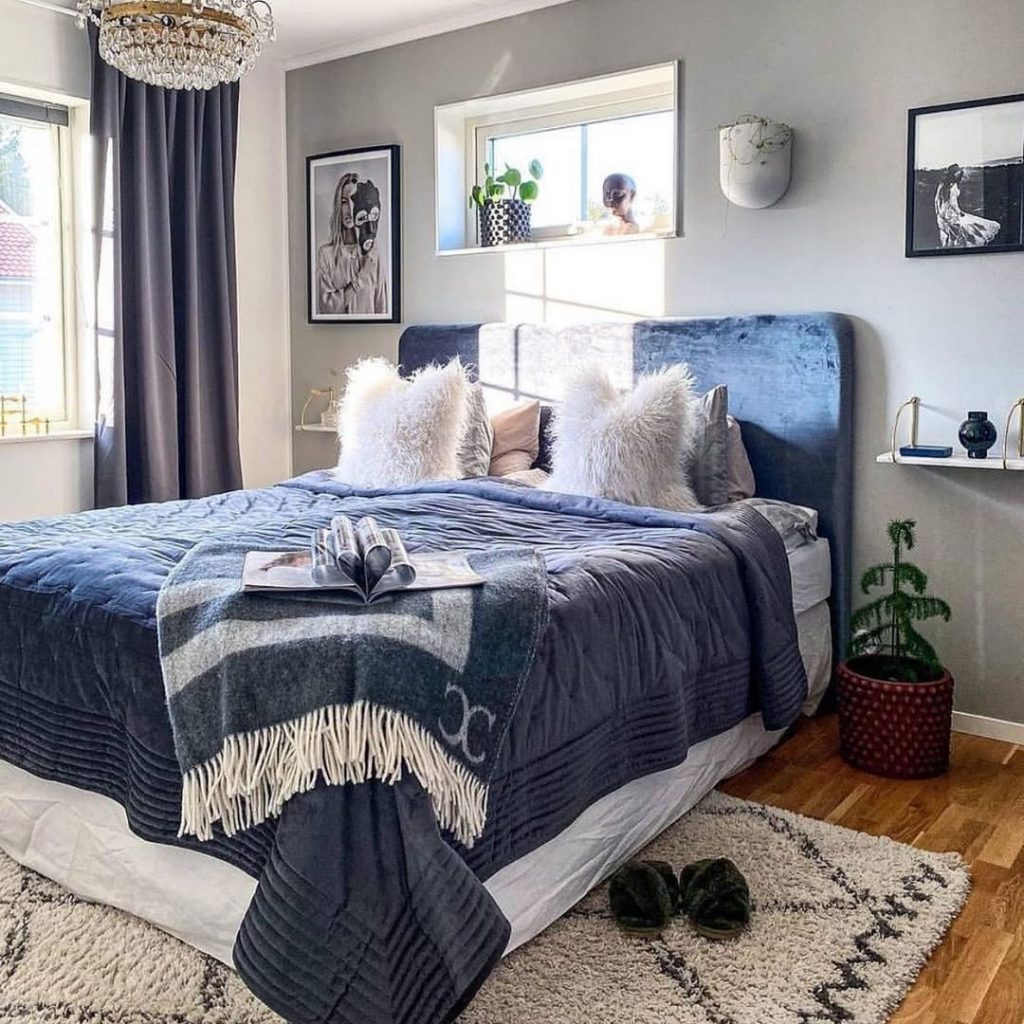 Blue and white is a fascinating combination for the bedroom. It keeps things minimal and fun.
24. Simple Black And White Decor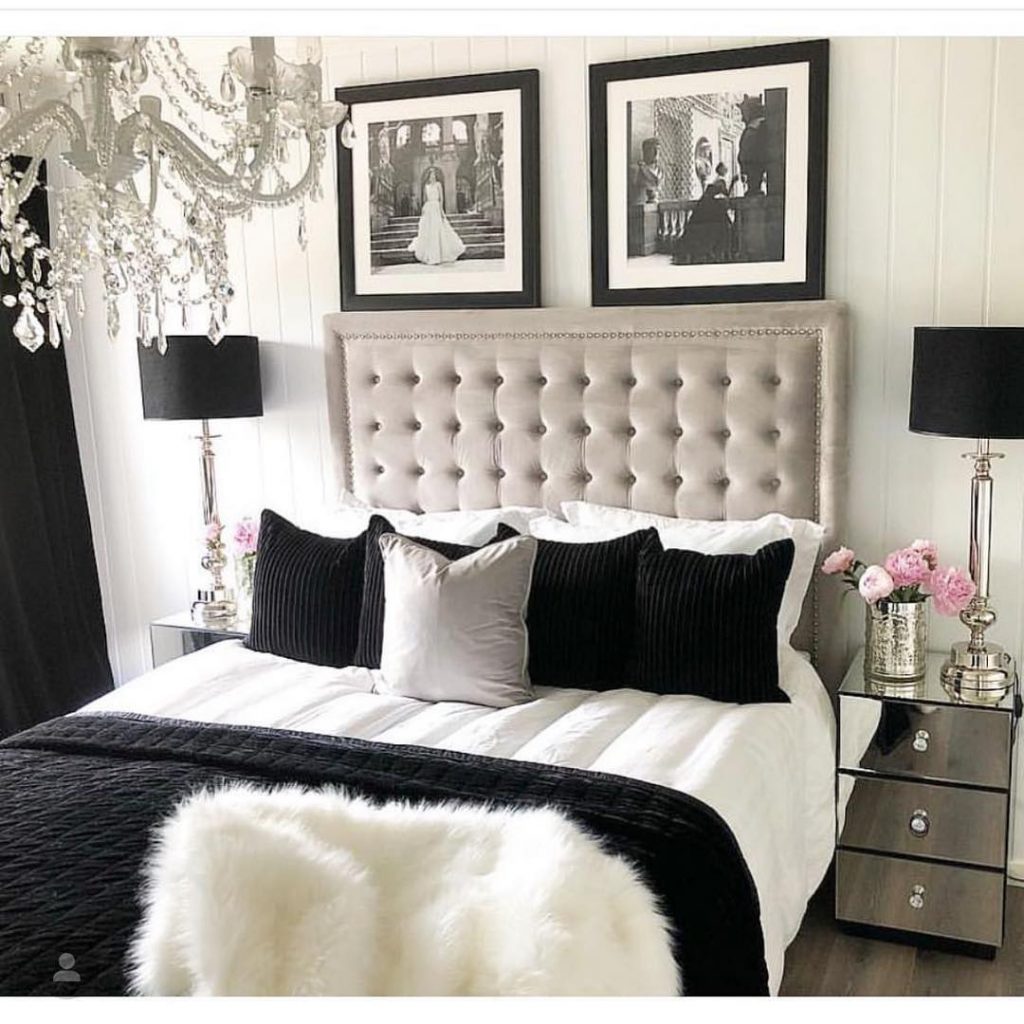 Black and white are an other unique colour combination that works in tune for the master bedroom. You can have more of white for a cool look.
25. Headboard Bedroom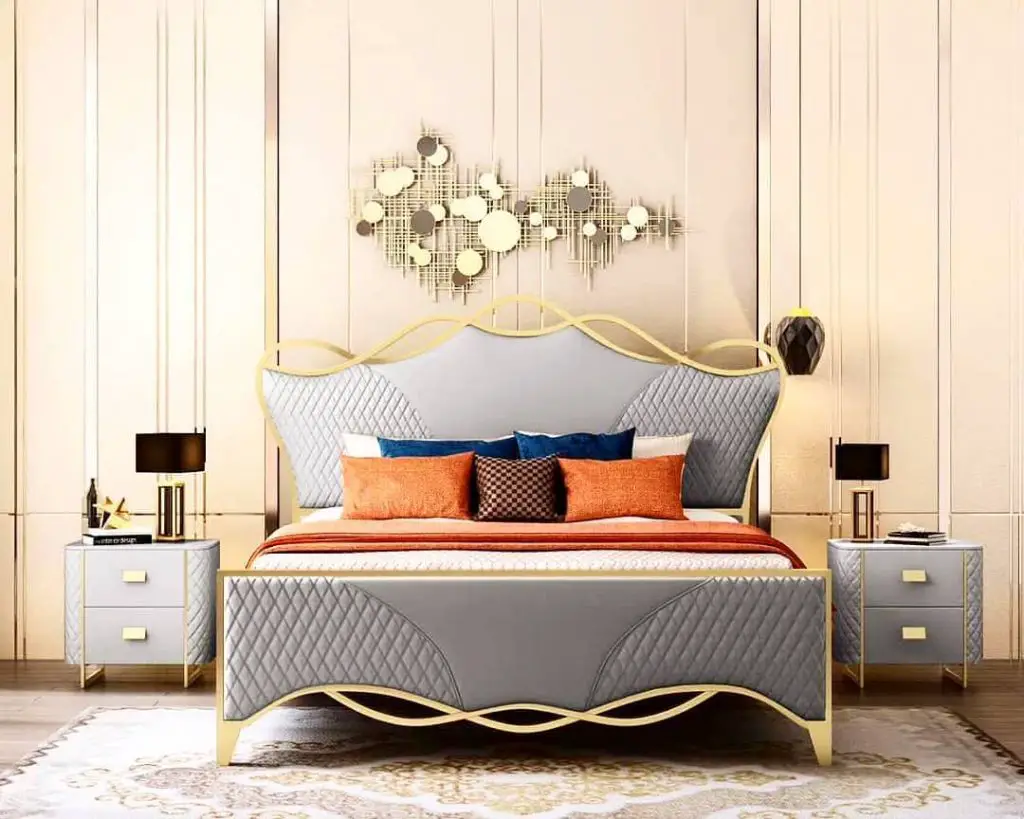 The perfect word for this bedroom is stunning. It's a room you are definitely going to enjoy relaxing in.
26. Contemporary Bedroom Design
A contemporary bedroom design lets you keep things casual and fancy.
27. Bedroom With Art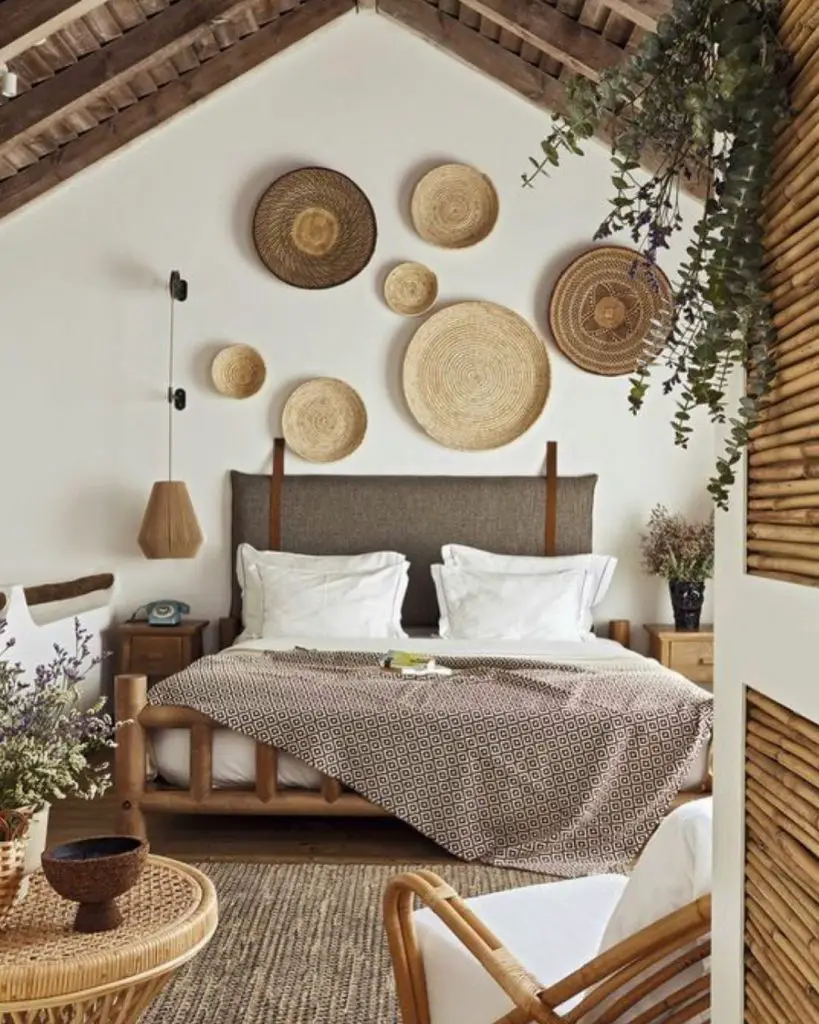 If you can't make up your mind on the design you want for your room, just go with art. It changes the appearance of any room décor.
28. Simple Cozy Room With Character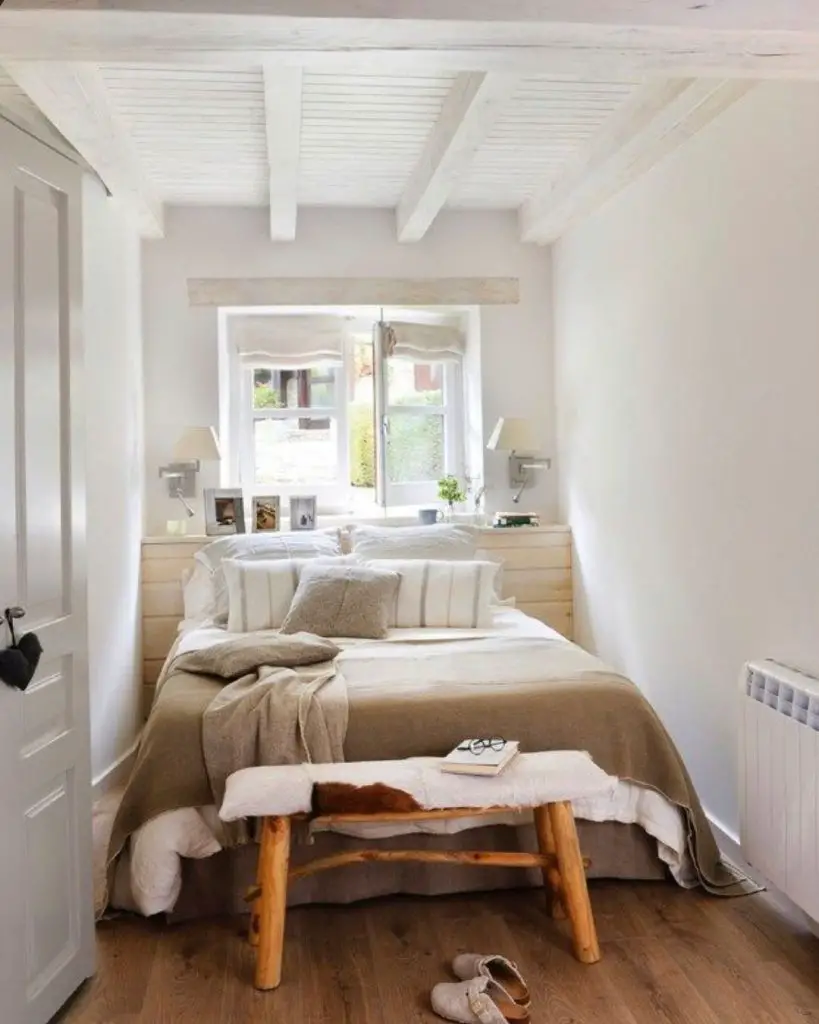 Decorating a small room can be a bit overwhelming but the trick is keeping things really simple.
29. Grey Linen Bedroom Decor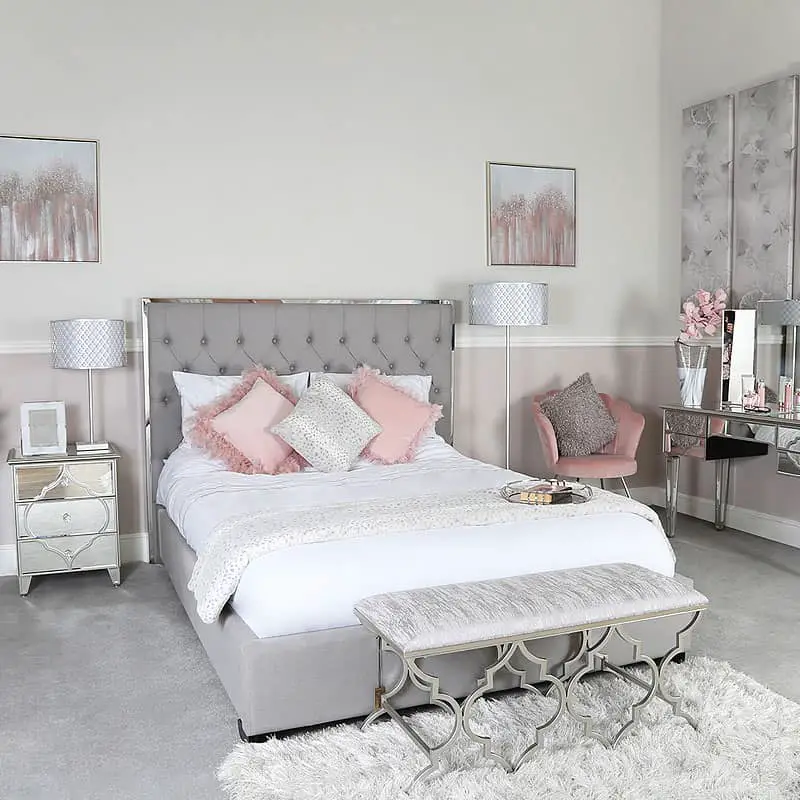 To create an attractive stylish room, it is best to go with grey as part of the room decor.
30. Stylish Room Design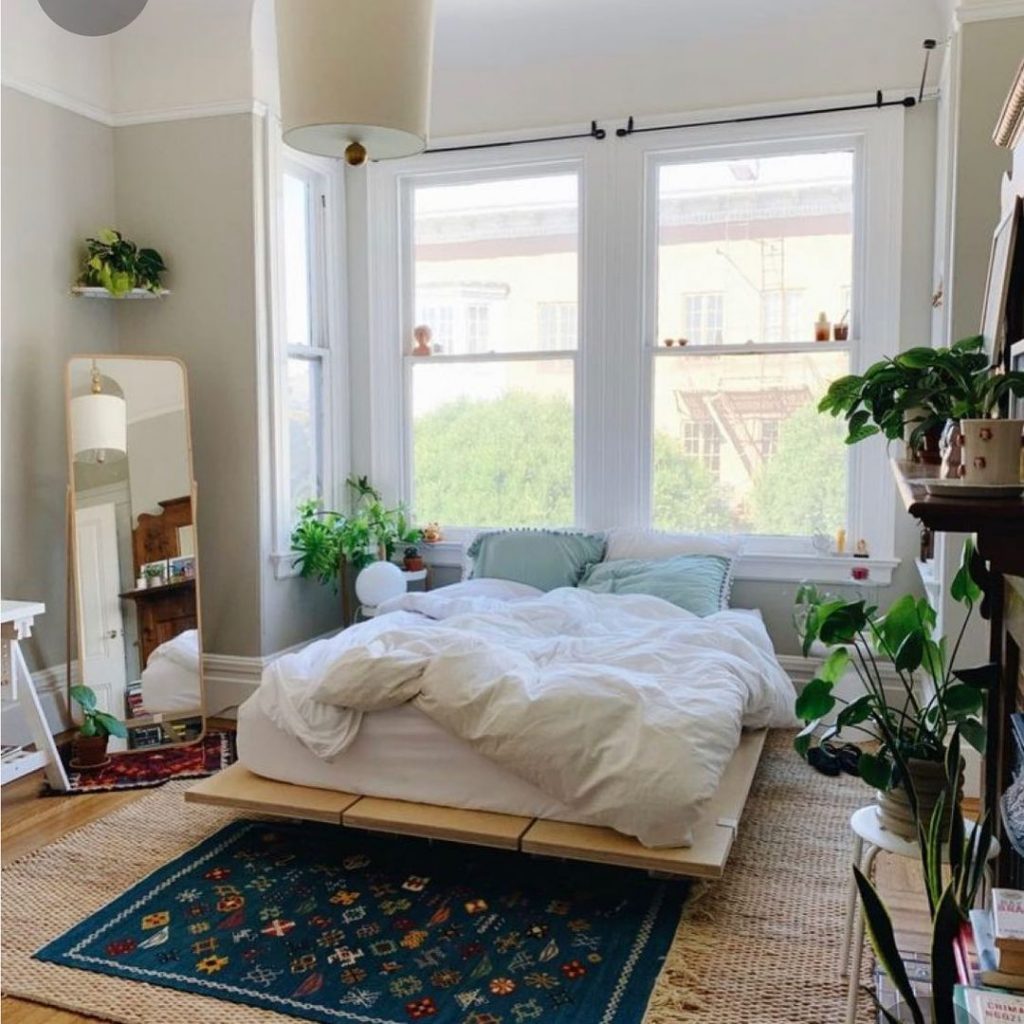 Keep it stylish especially if it's a guest room.
31. Simple Brown Decor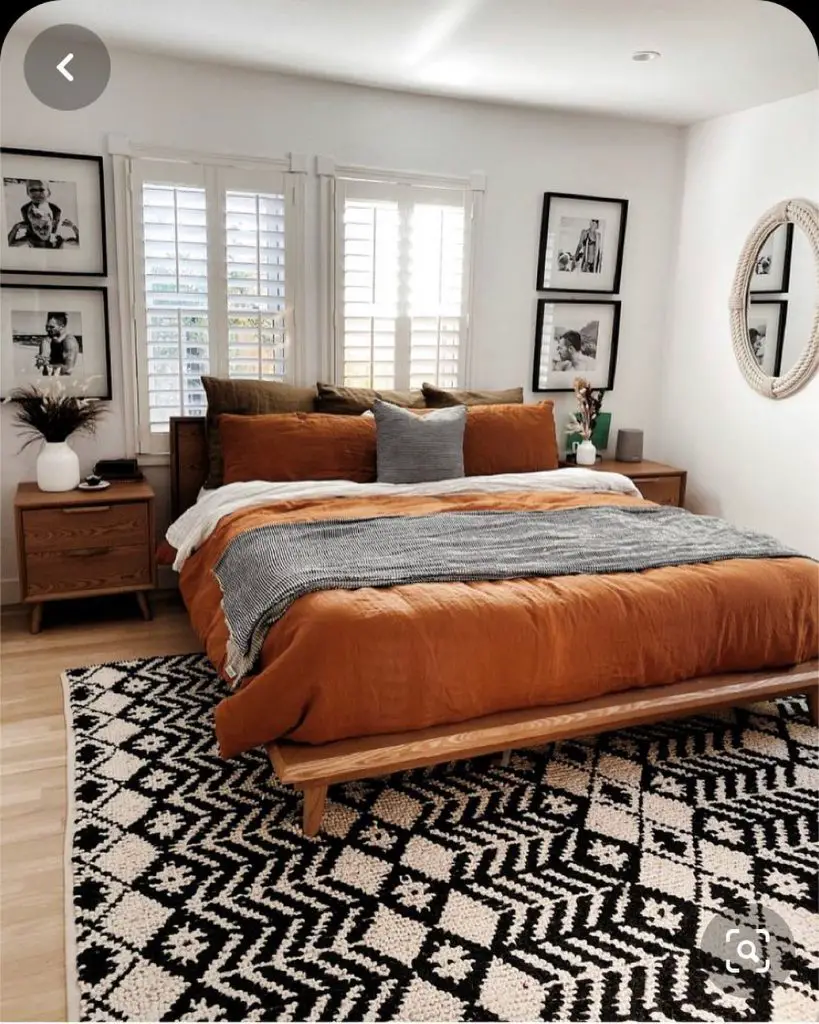 Brown has a way of changing things in a room hence when you can't figure out what to go for then you should go for a shade of brown.
32. Simple And Classy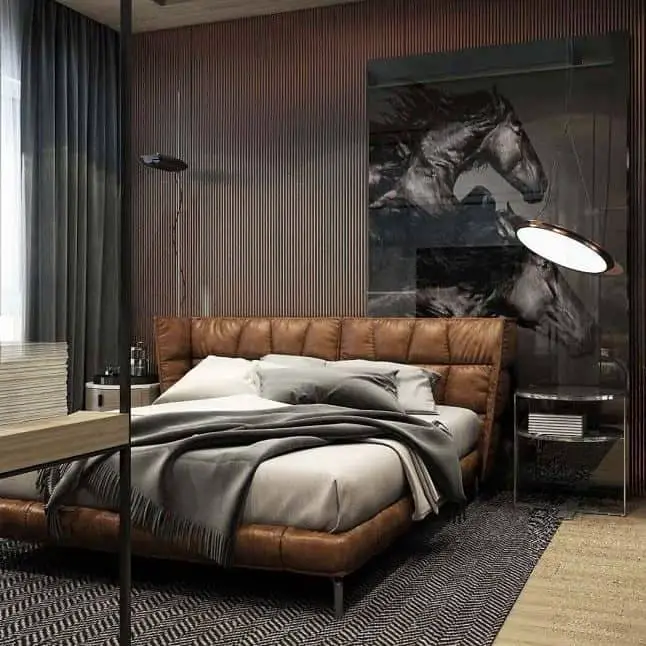 A classy room should feature really attractive colours that helps create a polished room.
33. Minimal Bedroom Design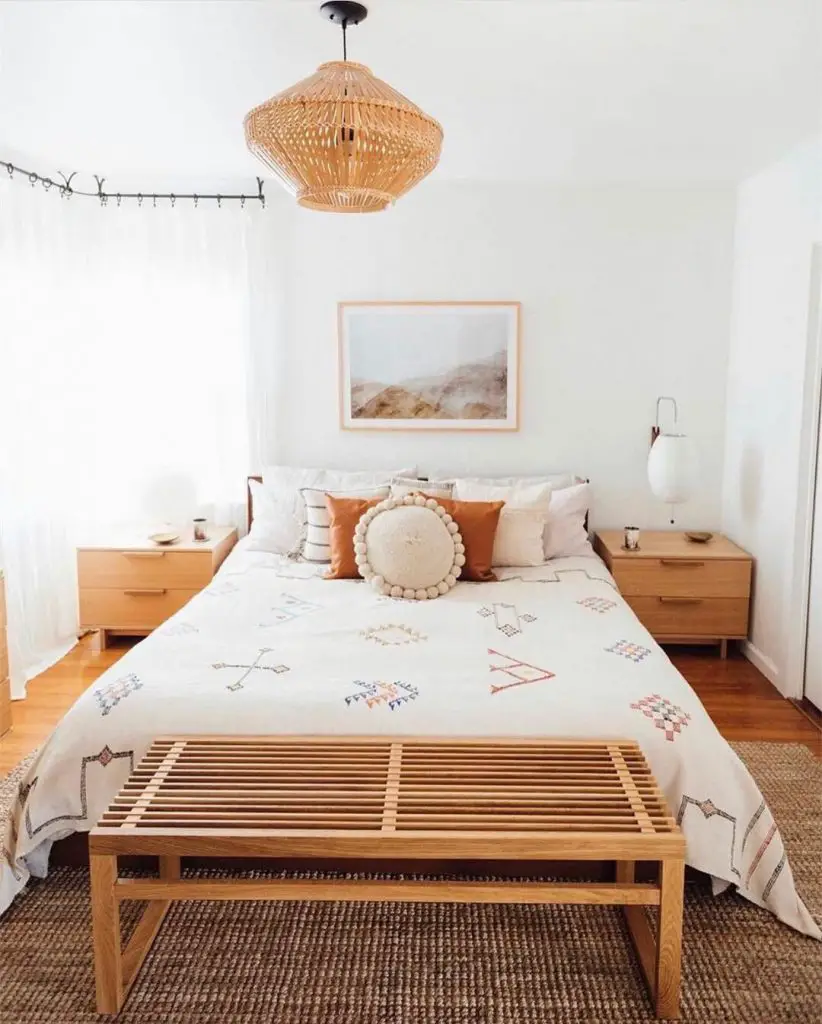 A minimal bedroom design is perfect if you want to keep your bedroom clutter free.
34. Vintage Bedroom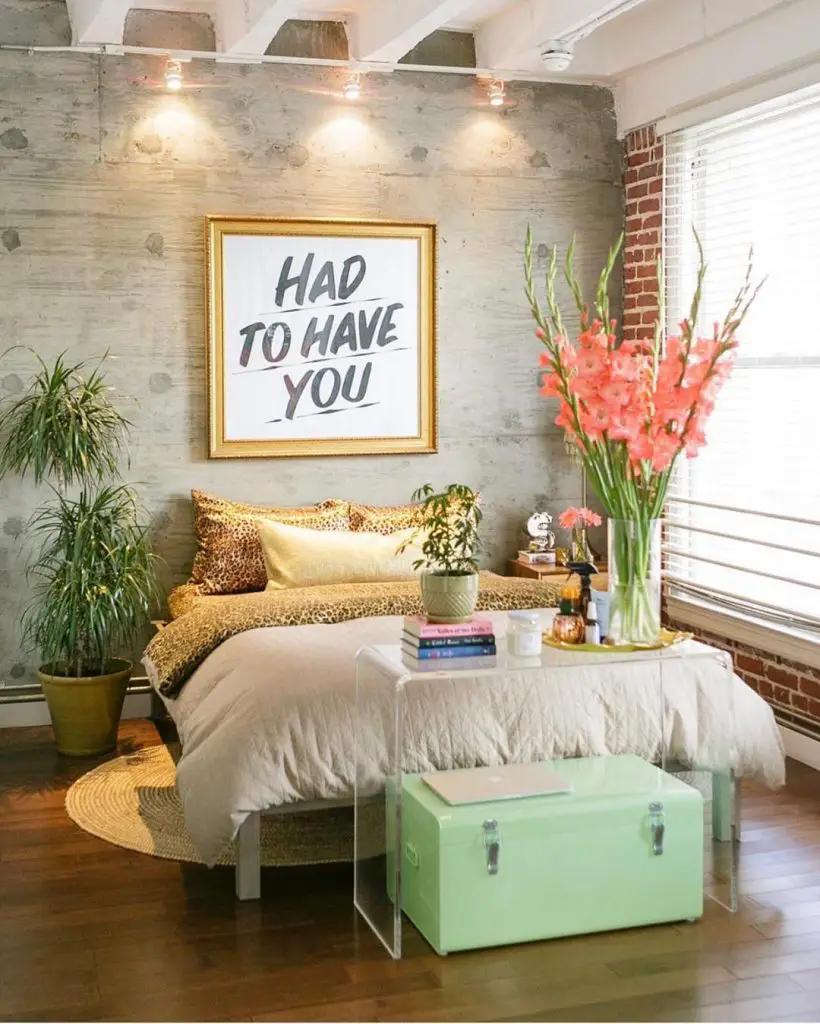 A vintage bedroom combines the modern design with the traditional design to give you a really nice bedroom.
35. Bedroom With Side Drawers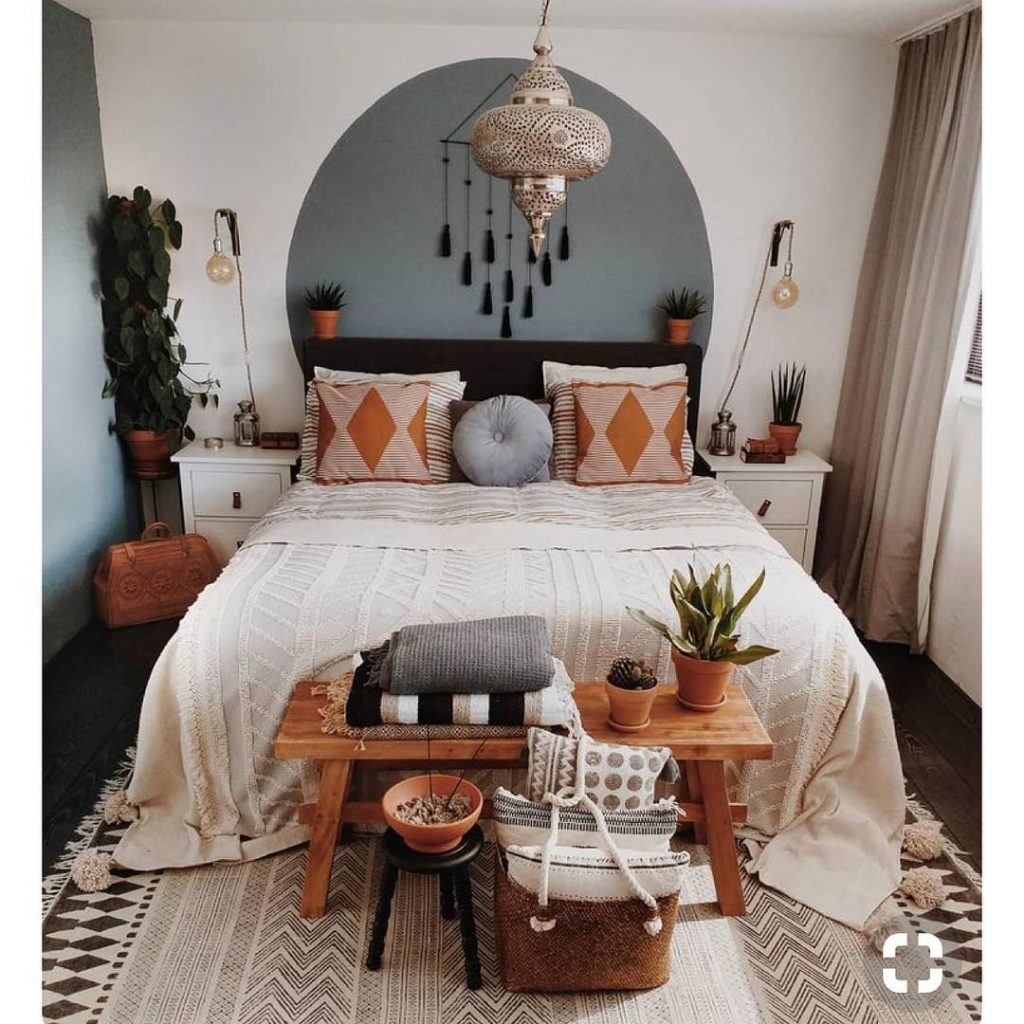 Side drawers can help keep your room clutter free and it adds to the warmth of the bedroom.
36. Organized With Tall Shelf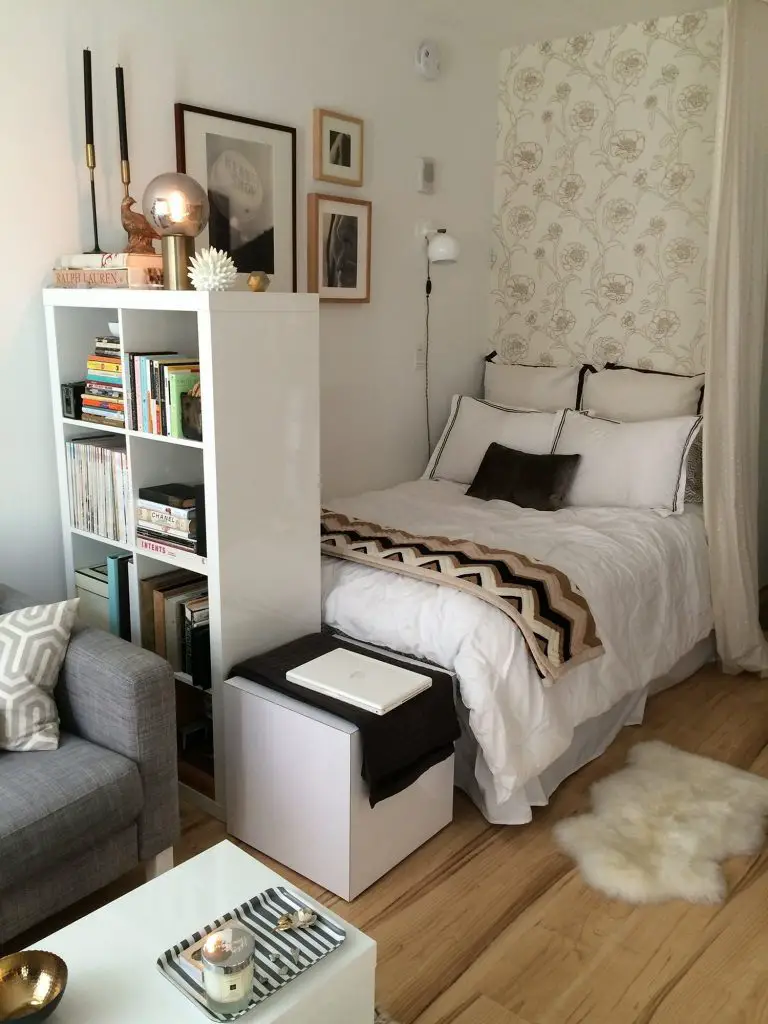 If you are an avid reader and would like to keep your books close to your bedroom then a shelf might be ideal.
37. Traditional Bedroom Design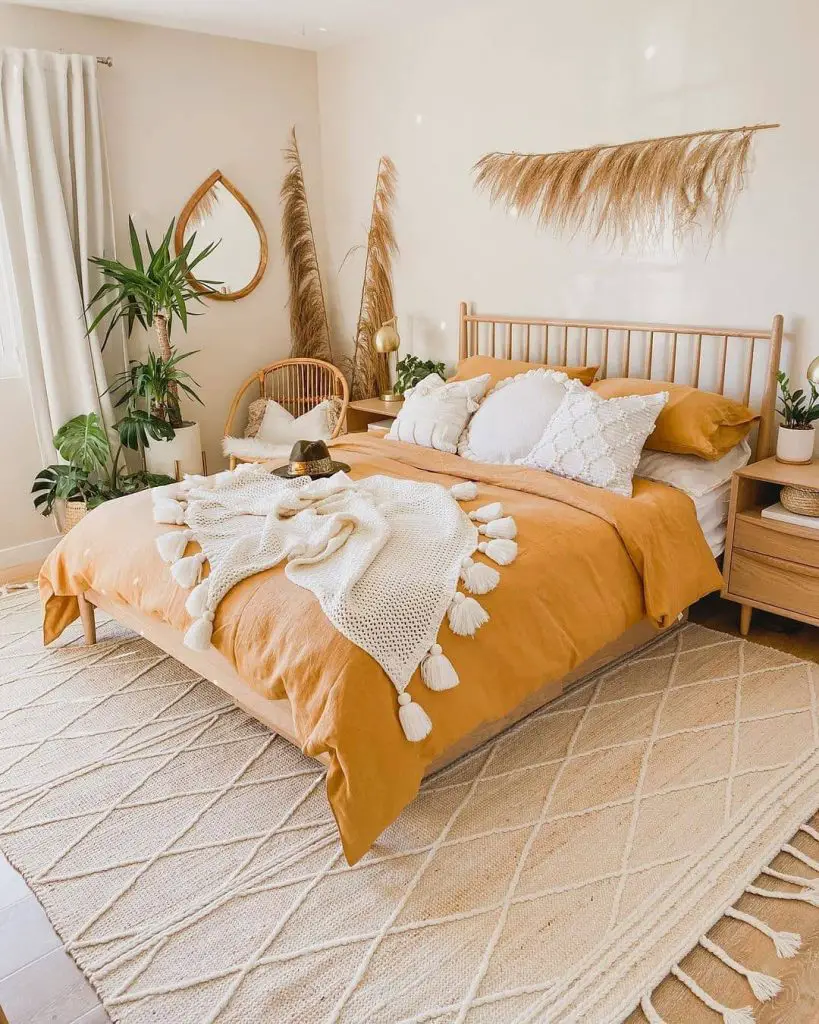 This gorgeous room is filled with a traditional layout which happens to add to the glamour and makes the room refreshing.
38. Natural Room Design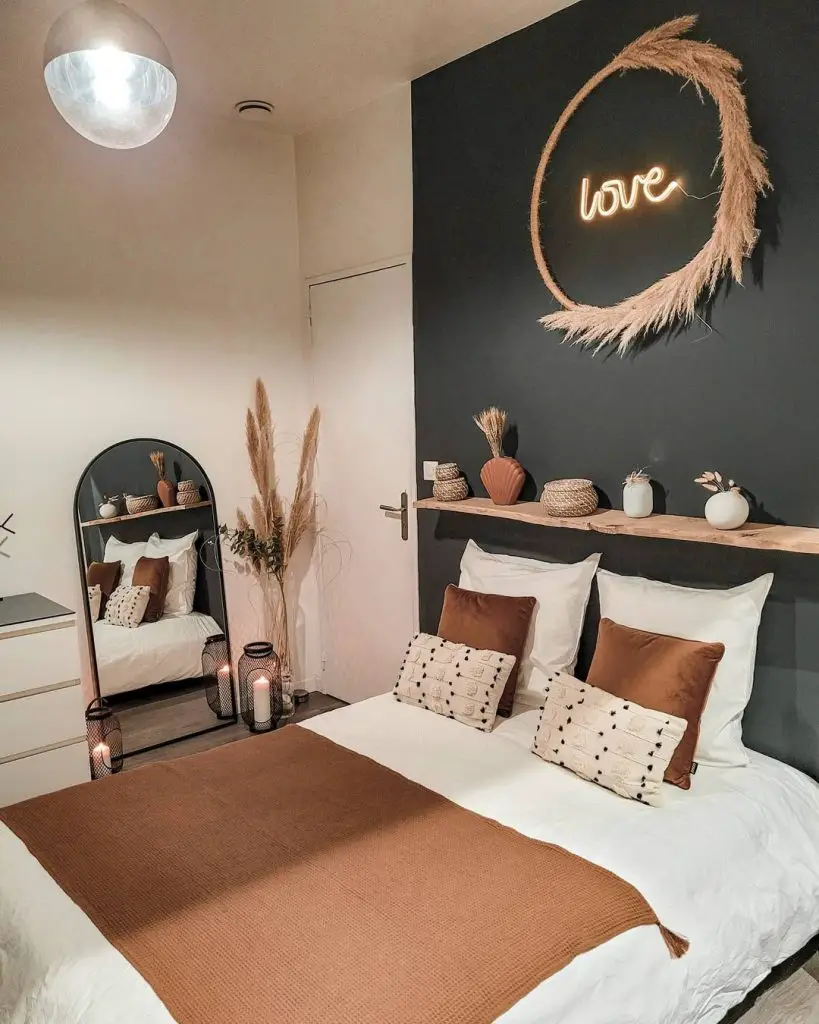 The bedroom should be relaxing and what goes into making it relaxing is essential. If you are into antiques then they can be added to your bedroom décor in a simple way.
39. Enhance With Bedroom Light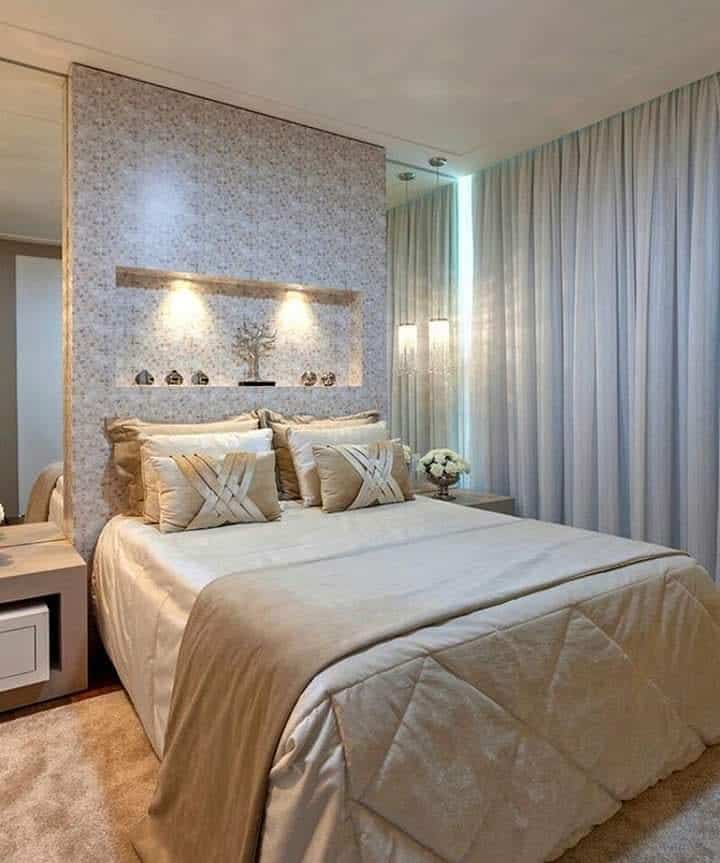 Enhance your bedroom décor with some fancy light.
40. Neutral Masculine Design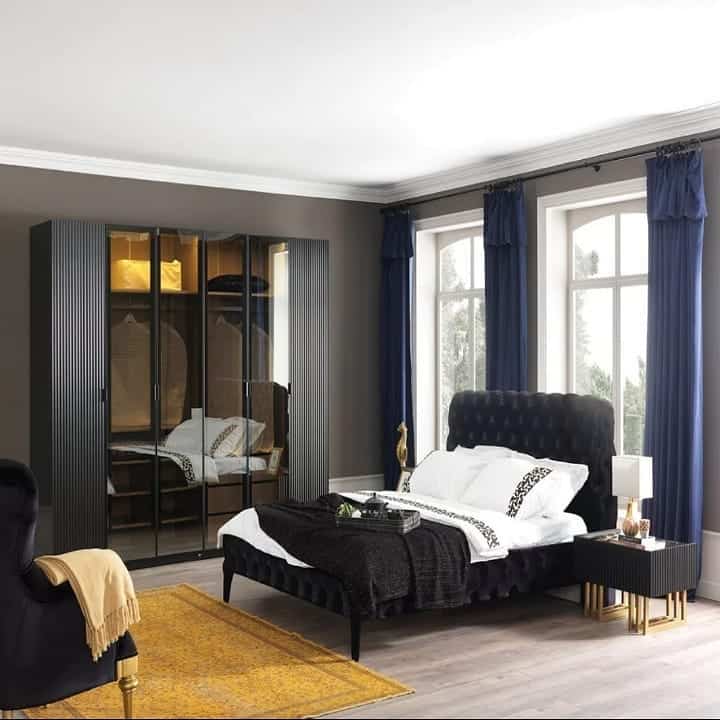 The room is decorated to reveal the smooth soft side of a bedroom. In this bedroom, the color used compliments each other and the wardrobe mirror gives it a modern and classy finish.
41. Charming Bedroom Decor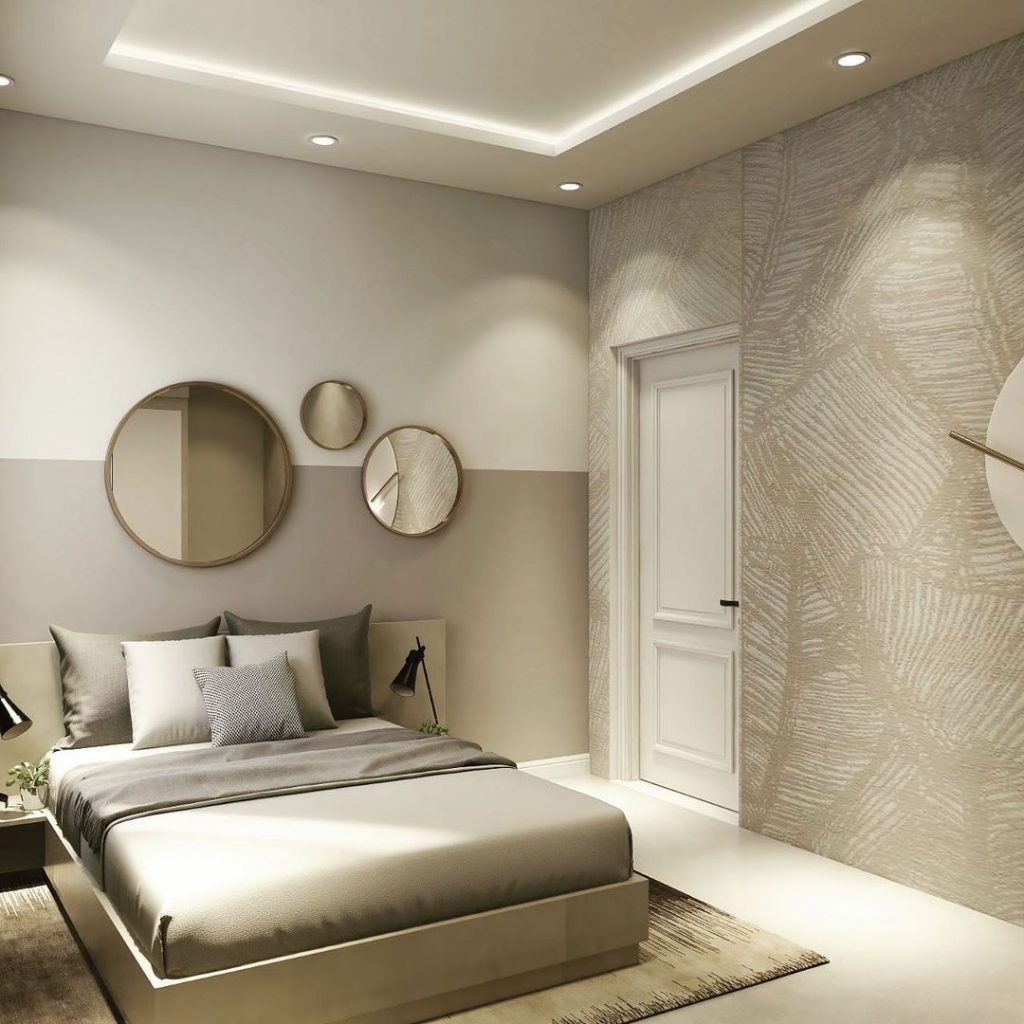 This bedroom establishes a soothing atmosphere.
42. Bedroom With Four Poster Beds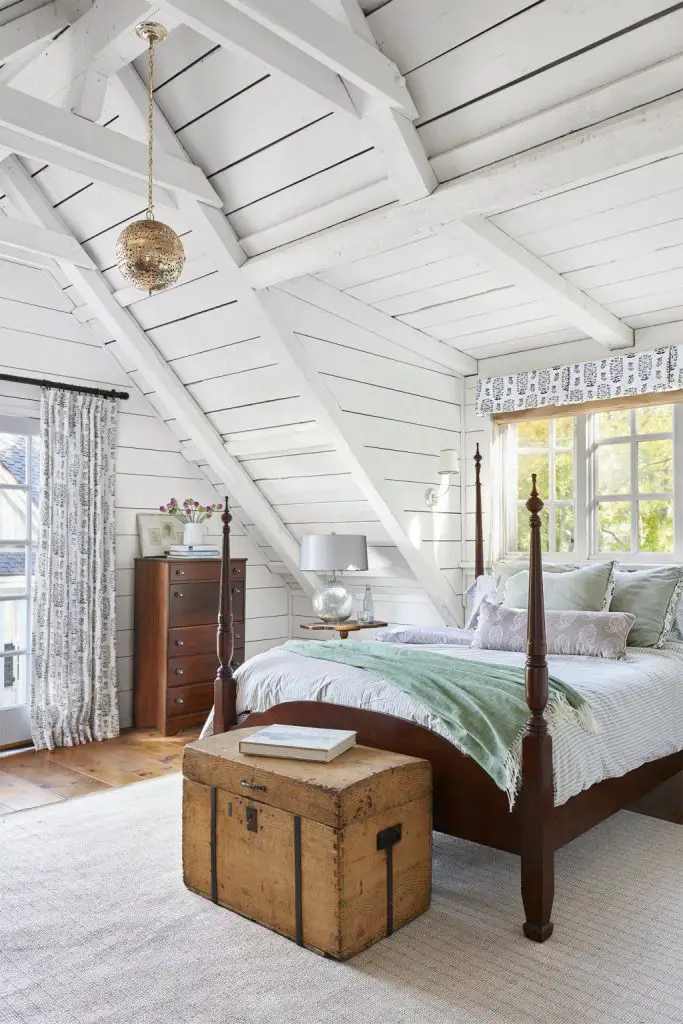 You are definitely going to love recreating this for your bedroom. This is great if you love your bed being a bit high from the floor and the interior assets a sense of the old-world charm.
43. Iron Bed Pattern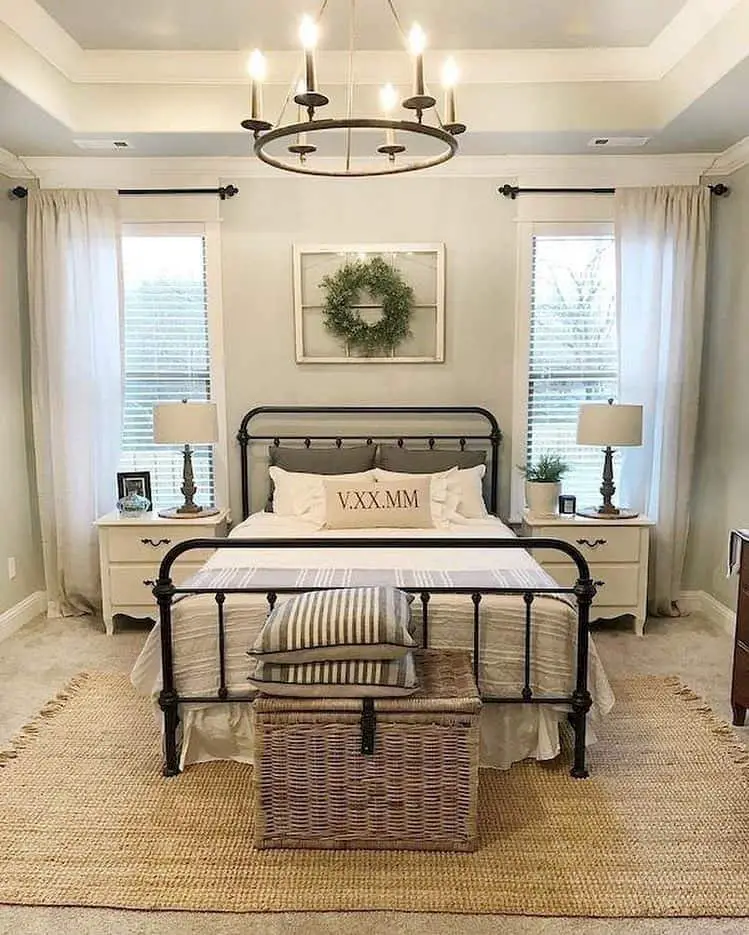 To give you guests something a bit of architecture and simplicity, here is a bedroom to inspire you.
44. Bedroom Design With Drawers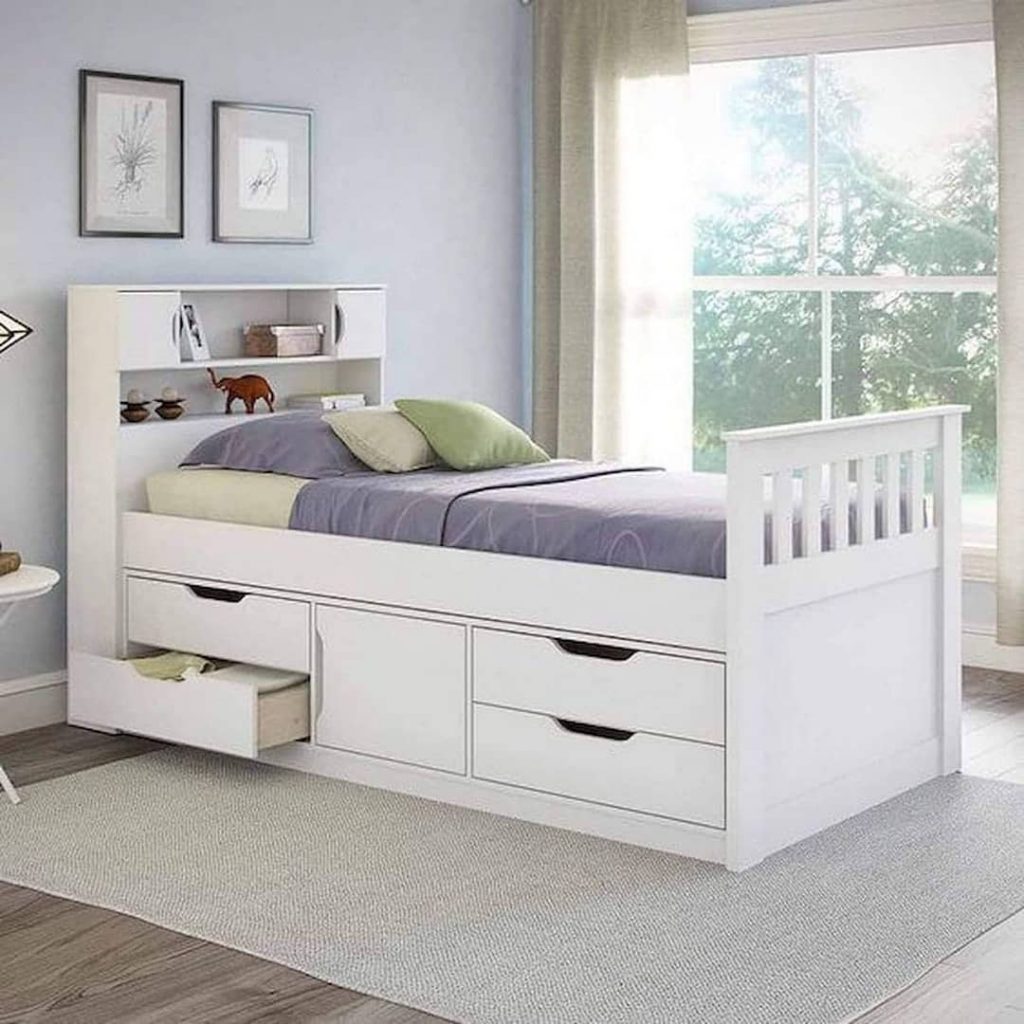 This is the perfect bedroom to go for if you need lot's of storage space in your bedroom.
45. Simple Neutral Bedroom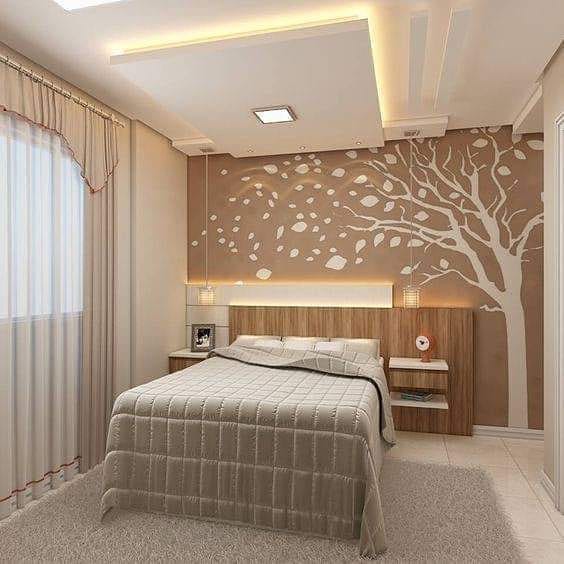 This is a room that provides you with a unique and relaxing atmosphere every time.
46. Purple Bedroom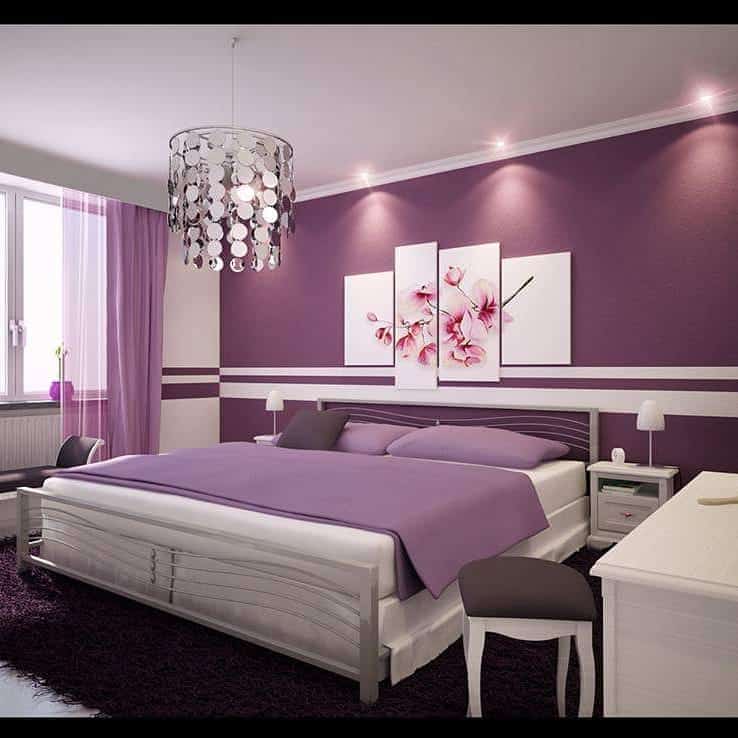 Purple is an amazing bedroom color you can't help but love and it's even more exciting in the bedroom.
47. Simple Luxury Room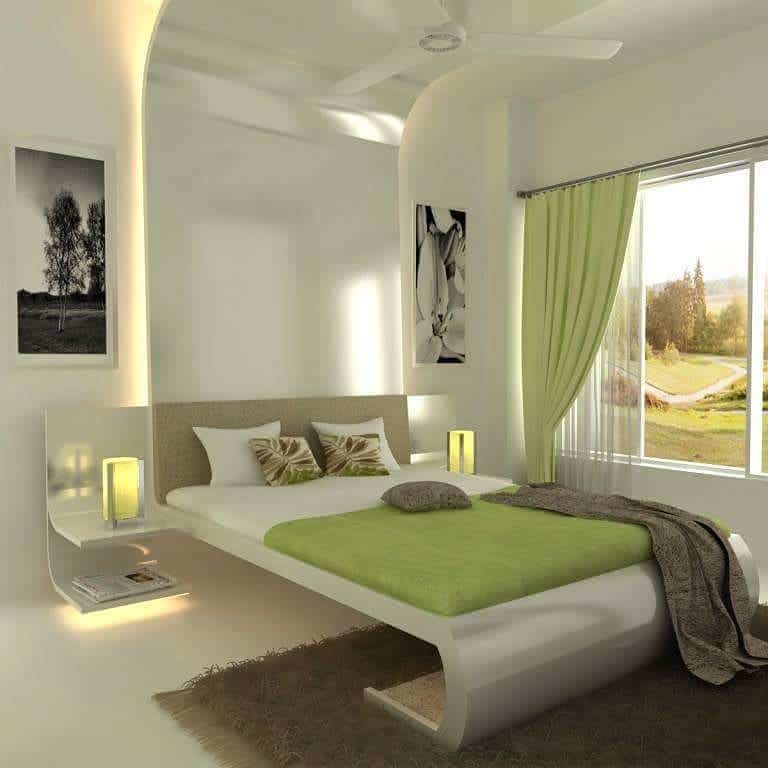 A luxury bedroom doesn't have to be overly dramatic to be beautiful. This bedroom has the right color to keep it fun and cool.
48. Nude Bedroom Design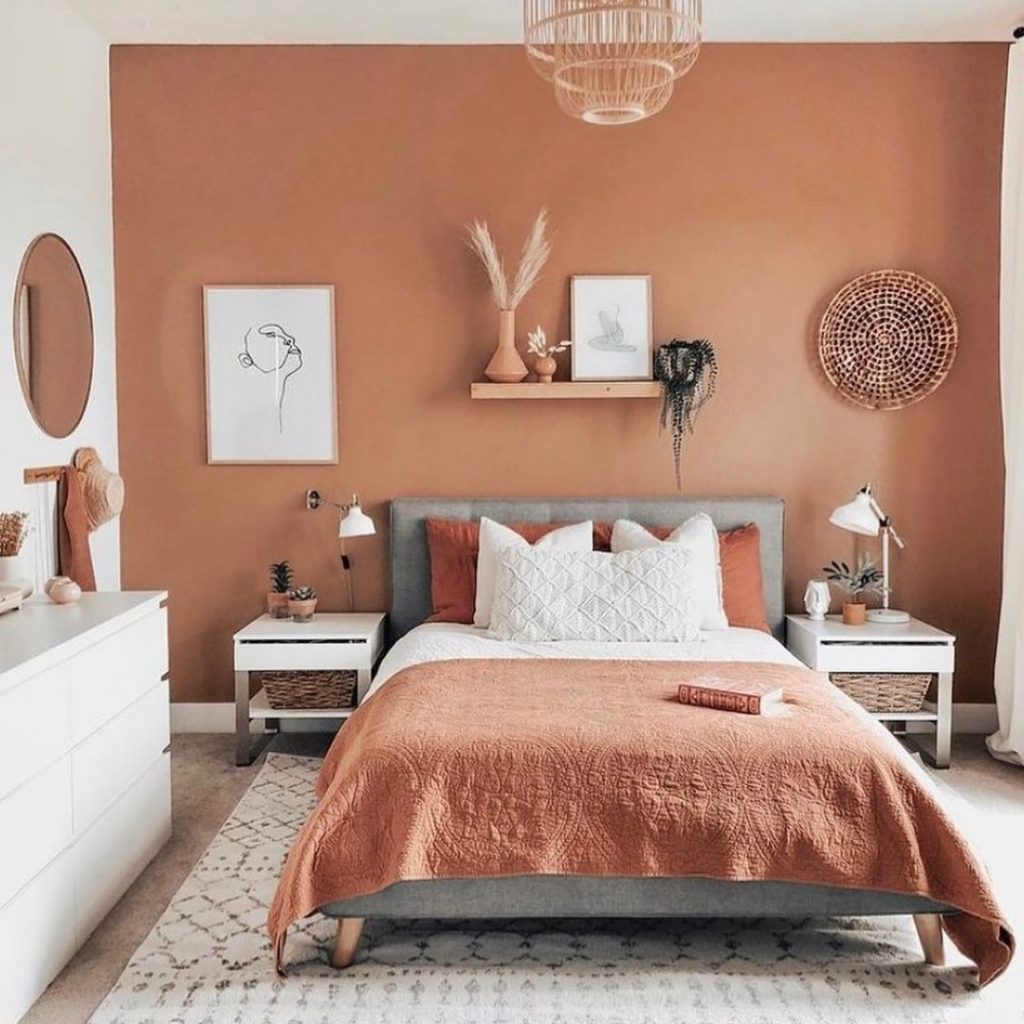 Nude is one of the most used neutral colors for the bedroom. This room has been explicitly designed with neutral colors and to achieve a sophisticated look, simple art designs have been added to it.
49. Cute Pink Room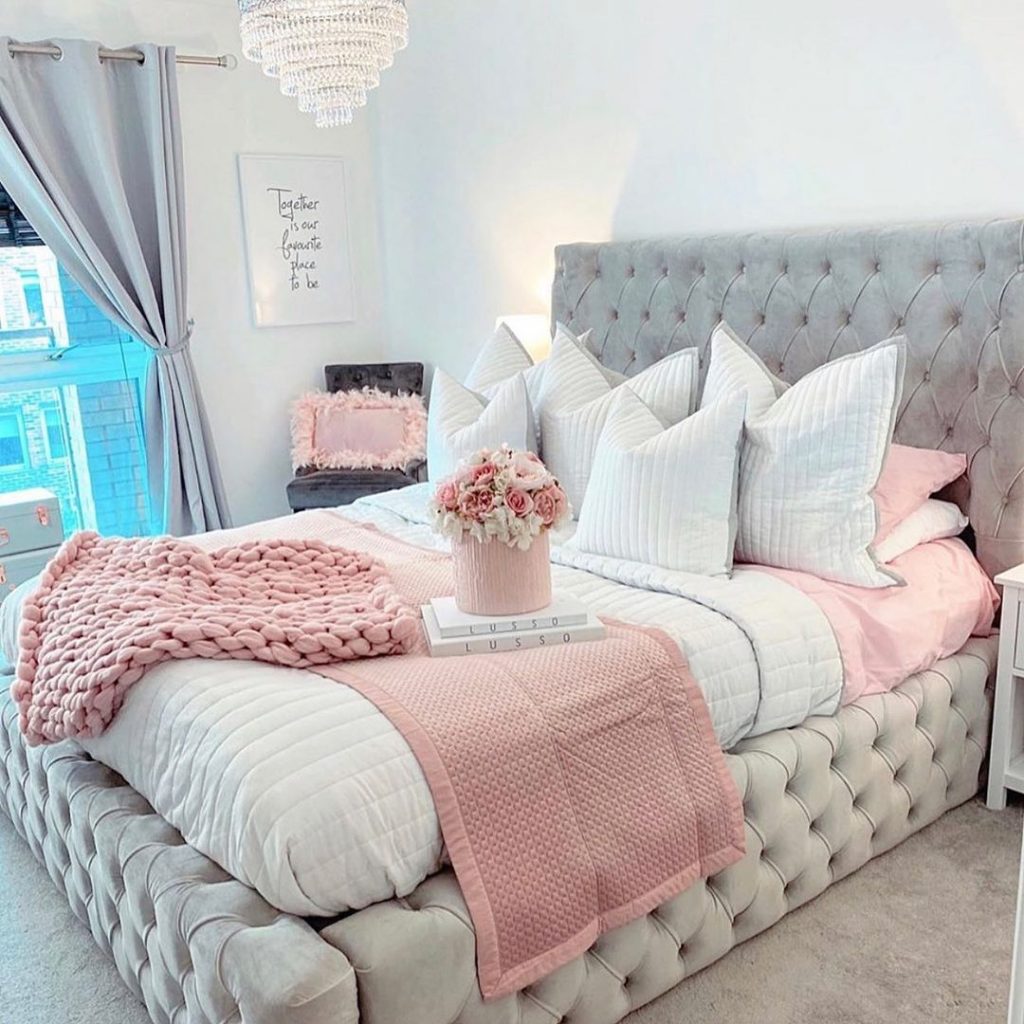 Your bed can be as dramatic as you want it to be and pilling it with pillows has a way of adding glamour to any room décor.
50. Add Some Drama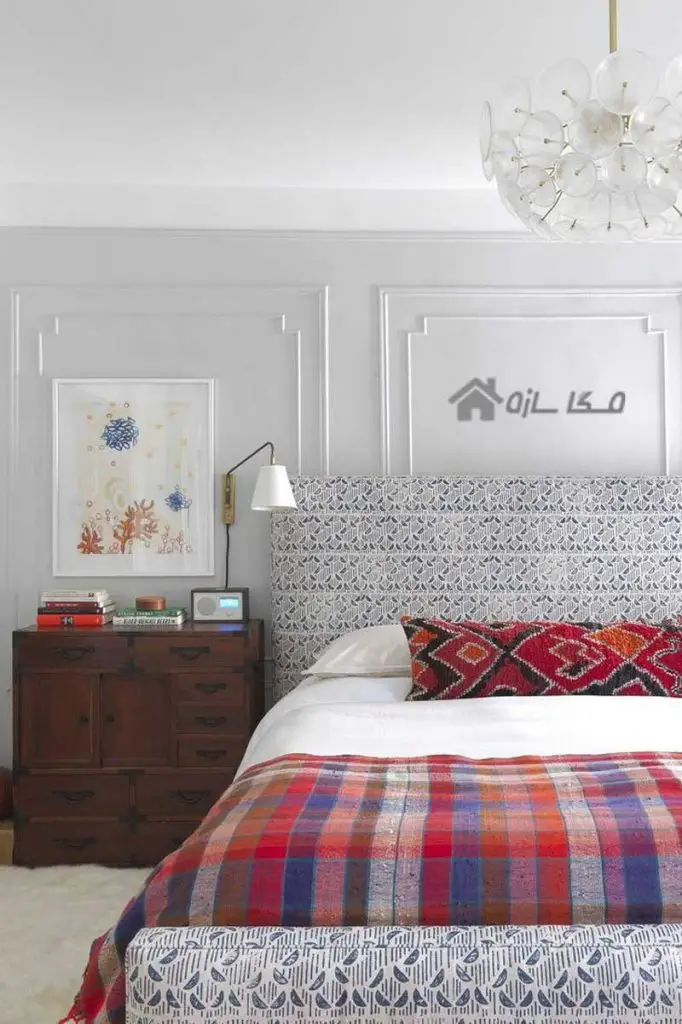 This bedroom has been designed to be as simple as any interior design can be however with some pattern bed linen. This provides a striking 20th-century bedroom look.
Conclusion
The power of a well-designed room should never be underestimated as a mood lifter. Since bedrooms are the most private part of the room which is limited to few guests then it can be easy to prioritize the look and you also get a chance to let your personality reflect in your bedroom. At first, decorating a room can seem overwhelming but you just need to get creative and above are amazing bedroom designs to inspire you.