What do you feel about lasagna? Most people can't decide what they feel about lasagna as it can turn out to be great sometimes and not so great sometimes however we think this all boils down to the recipe and how it's been prepared.
Lasagne or the singular lasagna is an Italian dish made of stacked layers of thin flat pasta however there are so many ways to make these layers and it contains fillings such as ragu and other vegetables, seasoning, and also spices like garlic, basil, and organ.
It can be an enjoyable dish when made with care and mushroom lasagna is another interesting way to enjoy lasagna.
Mushroom lasagna is made with very simple recipes to give you a delicious mouthwatering meal, this could pass a luxurious meal and casual one as well, this is a simple dish to be enjoyed at any time of the day, it freezes well as there are very few freezer-friendly lasagnas however this is considered good enough to freeze.
If you are in search of a simple healthy meal you can make for dinner or for a casual family gathering then you might want to give this mushroom lasagna a chance, this has been made to be as healthy as possible and it's lightweight which means you can have it at dinner and pair with salad is extremely refreshing.
Mushroom Lasagna Recipe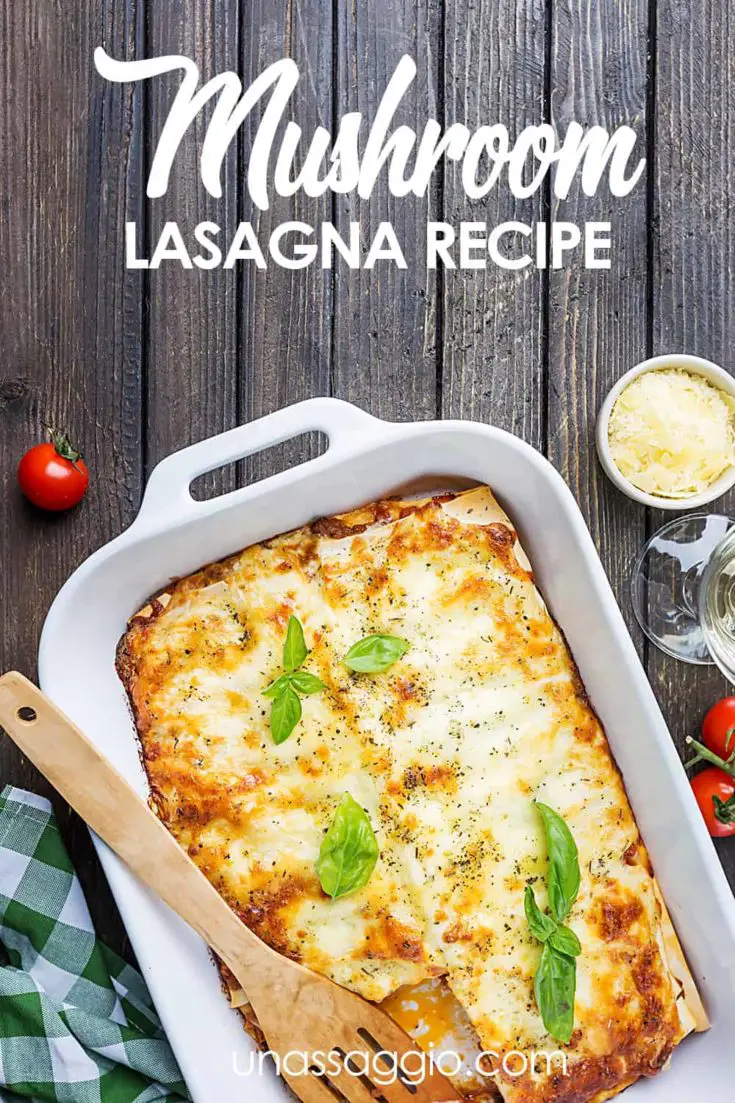 For your next date stay home and enjoy this mushroom lasagna – a simple, elegant dinner for two.
Ingredients
1 pound white button mushrooms, sliced
½ pound mixed wild mushrooms, sliced
No cook lasagna pasta sheets
160 grams fontina cheese, grated
50 grams parmesan cheese, grated
2 shallots, minced
2 garlic cloves, minced
2 tablespoons butter
¼ cup flour
¼ cup vermouth
3 cups 2% milk
1 bayleaf
Olive oil
Pepper
Salt
5 basil leaves, chiffonade
1 tablespoon parsley
Instructions
Preheat oven to 350F.
Slice mushrooms toss in olive oil, and season with salt and pepper. Place mushrooms on a baking sheet lined with foil. Roast for 30 minutes, then remove from oven and set aside.
In a pot over medium heat, melt butter. Add shallots and garlic. Cook until fragrant.
Reduce heat to medium-low, add in flour and cook for 2 minutes.
Whisk in vermouth. Then slowly whisk in milk. Once all liquid is added, add bay leaf and allow to simmer until reduced to 2 cups (approximately 10 mins).
Remove sauce from heat, remove bay leaf and stir in basil.
Heat oven to 400F.
To assembly the lasagna, begin with white sauce covering the bottom of your rectangle baking dish. Add a layer of pasta sheets, top pasta with sauce, and sprinkle with cheese.
Add a layer of mushrooms, before repeating the layers. To the top layer spread white sauce over the pasta sheets, and top with grated cheese and chopped fresh parsley.
Bake for 25 minutes, then place under broiler for a final 5 minutes.
Remove from oven and allow to cool for 10 minutes.
How Many Layers Should Lasagna Have?
If it has less than three layers then it's probably not a lasagna however there is also no reason to the extent of making between 3 and 1000, you just need to ensure you use a pan that is big enough to hold all of that gooey goodness in and not that assembling lasagna in too many layers can be too much of a chore and time consuming hence it just needs a minimum of 2 layers to maintain the definition of a lasagna.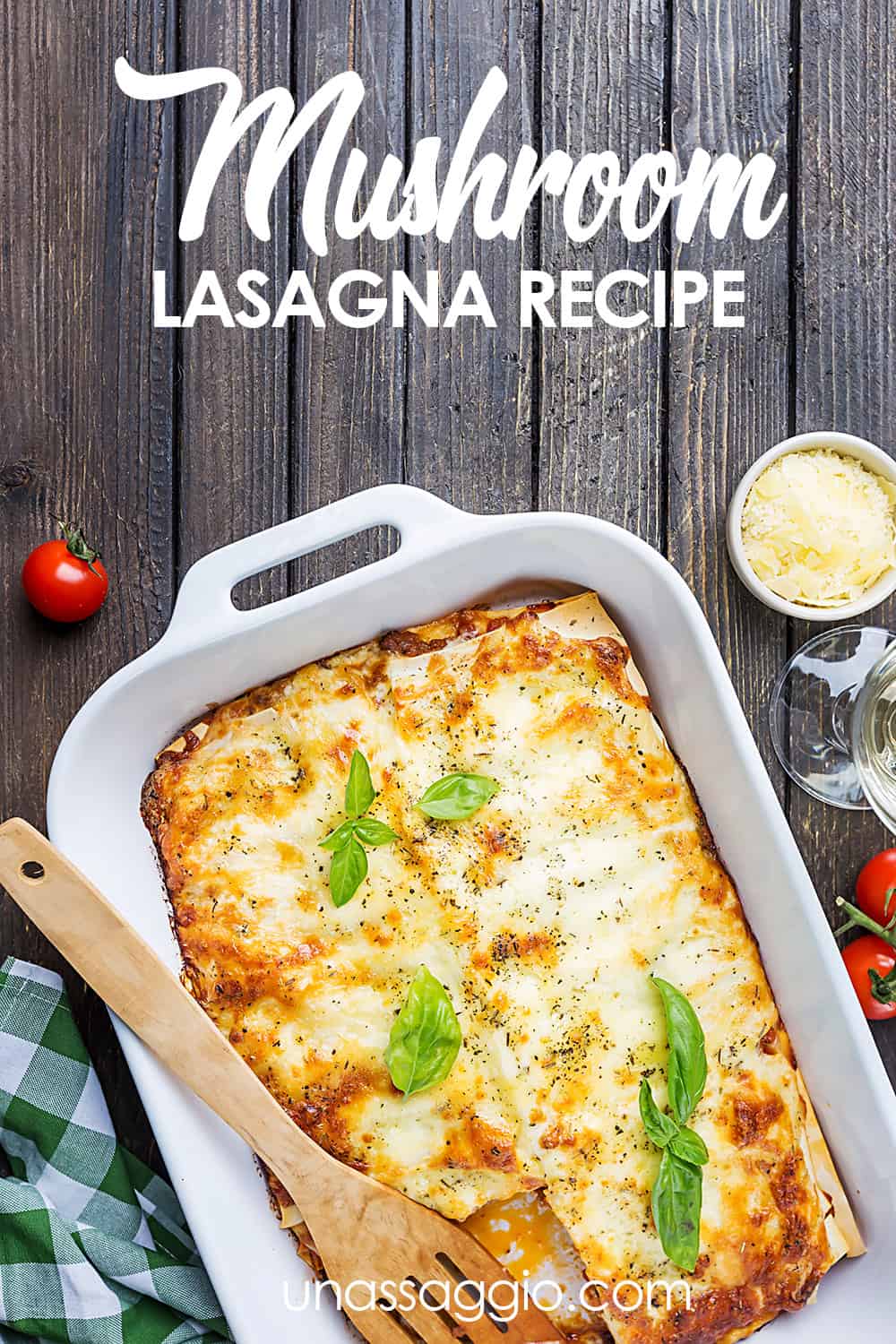 See more recipes on our site: