We can agree that food has a lot to do with our mood and there is so much connection between what you eat and how you feel which is how this delicious recipe came about, it has been created with the sole intent of being a comfort food on days you feel windy or need something to elevate your mood.
A combination of healthy and delicious food can't be ignored, it is something we all crave hence white fish with lemon risotto and broccoli pesto have been created with healthy ingredients to give you some nutrients and prepare to have your mood boosted while you enjoy this hearty dish.
If you are bored with the normal broccoli recipe then use it with risotto, this is guaranteed to kick up the happy mood even more.
What are the healthy ingredients used in this meal? There is so much more to this dish that meets the eyes and in terms of the ingredients used, it contains broccoli which has folic acid and B vitamins that can help produce brain chemicals that affect mood and another ingredient is walnut, it's brain food and an excellent source of omega 3 fats that help your brain work happy.
The fish is not only rich in omega 3 fats, but also selenium, B vitamins, and iron. Parmesan helps produce serotonin aka nature's Prozac.
A healthy delicious meal means a happy you hance prepare to get happy with this simple recipe, this is definitely an amazing recipe you can make to be enjoyed with family, the ingredients are not just healthy but very simple as well.
How Healthy is Pesto?
Pesto is relatively healthy, it is high in fat and calories but also contains many nourishing ingredients hence we can say it is healthy in moderation.
It is rich in vitamins and minerals and monosaturated fats and it can be a really delicious recipe when made with really healthy recipes. Pesto is potentially a good source of healthy unsaturated fats and it can provide your body with tools to help you maintain and keep your heart healthy.
Is Broccoli A Super Food?
Yes, broccoli has a reputation as a superfood, not only is this vegetable very nourishing but can be included as part of a daily healthy diet and it is low in calories, it has long been touted as one of the healthiest veggies due to the fact that it is loaded with fiber and antioxidants.
Left-over tip: Mix pesto with pasta and canned tuna for an easy pasta salad lunch to brighten your workday.
Yield: 2 Cups
Broccoli Pesto
Ingredients
1.5 cups blanched broccoli, cooled
¼ cup mixed toasted walnuts & almonds
¼ cup, plus 1 tablespoon grated parmesan
1 garlic clove, crushed
2 tbsp parsley, chopped
2 tbsp lemon juice
lemon zest
⅓ cup olive oil
Instructions
Combine all ingredients in a food processor and pulse till a paste form.
Notes
Left-over tip: Mix pesto with pasta and canned tuna for an easy pasta salad lunch to brighten your work day 🙂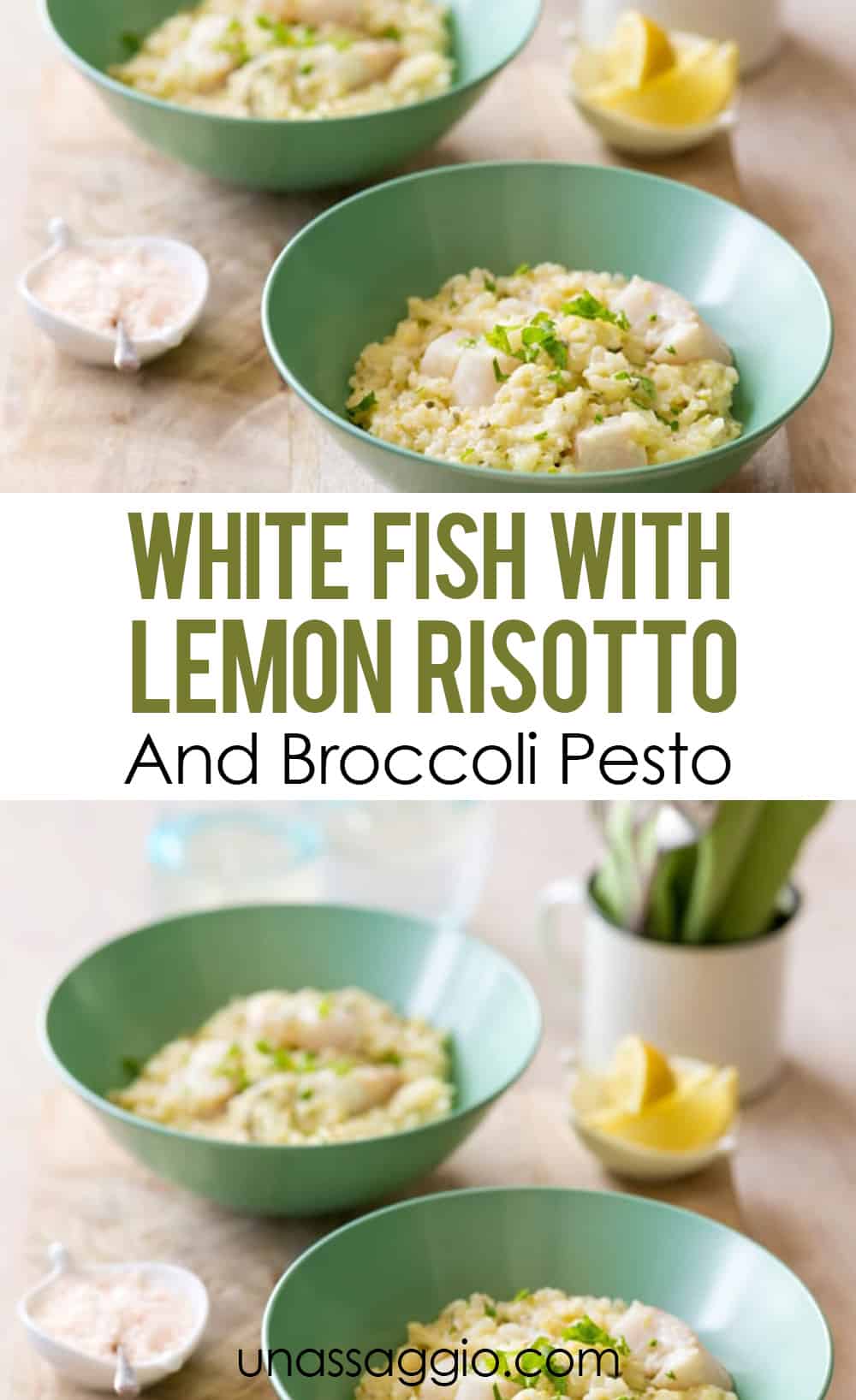 See more recipes on our site: